Throughout the course of the exhibition, a variety of events and activities will help to maximize the benefits of both exhibitors and visitors. These include:
Vietnam Foodtech 2018
Alongside Vietnam Foodexpo 2018, Vietnam Foodtech 2018 features the latest technologies in the food processing industry, due to a rising demand in Vietnam. The forum is a great platform for professionals and manufacturers in the food technology to showcase their most recent products to the local food processors and producers. Vietnam Foodtech 2018 aims to assist further development of a sustainable food market in Vietnam.
Vietnam Food Forum 2018 ​
Time:
+ Vietnam Food Forum: 09:30 – 12:30, November 14, 2018
+ Business Matchmaking session: 14:00 – 18:00, November 14, 2018
Venue: 2nd floor, Conference Hall, Saigon Exhibition & Convention Center (SECC), 799 Nguyen Van Linh street, District 7, Ho Chi Minh City, Vietnam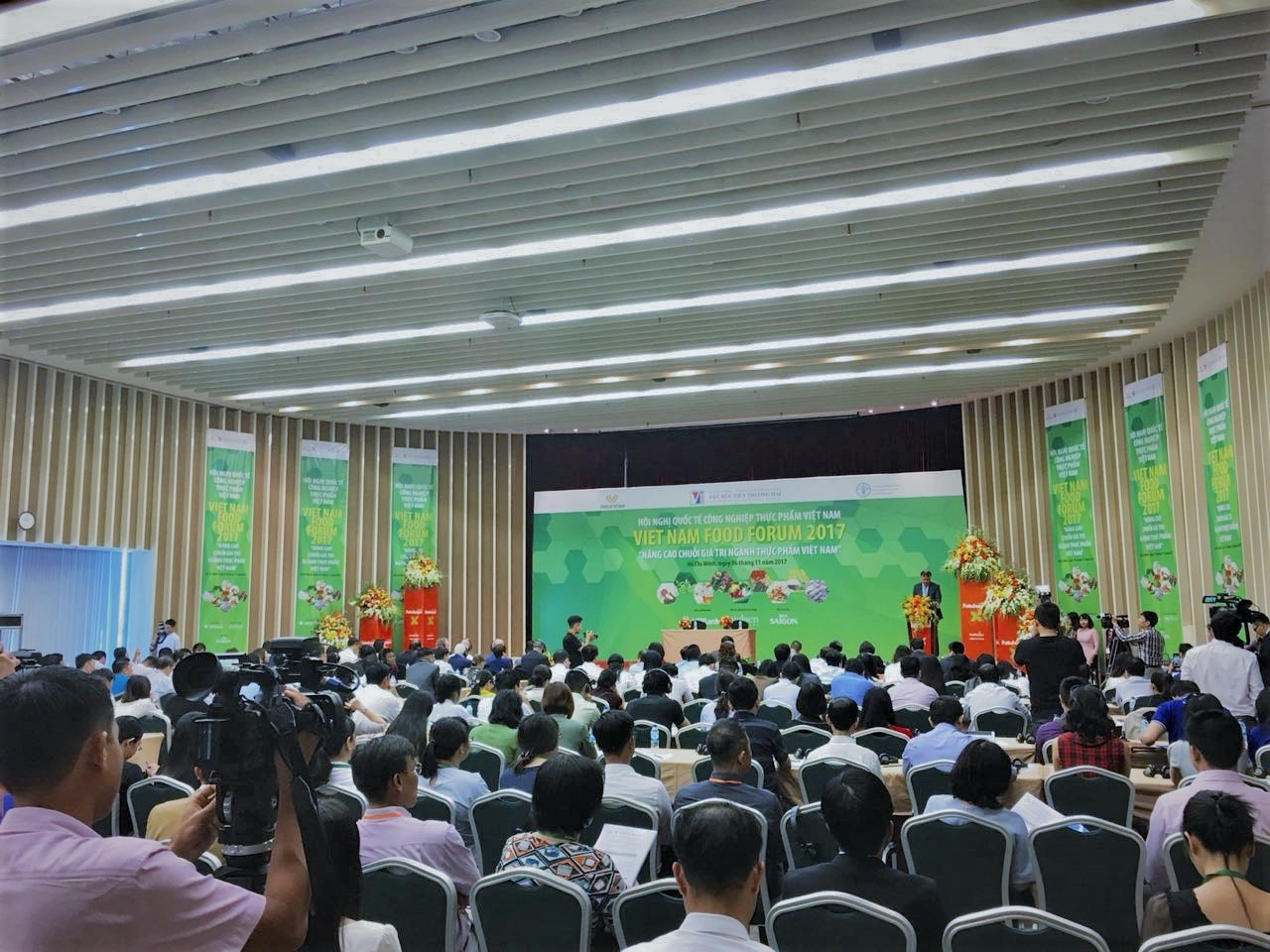 Vietnam Food Forum 2018 is the most important annual forum for foreign visitors and exhibitors to follow upon current local food trends and relevant government policies, to share knowledge and experience upon food industry, solutions to enhance the value chain and develop market for Vietnam food industry. Participants also include high-level officials, delegates from global and local information and research companies, together with representatives from Vietnamese food associations and businesses. The Forum and its business matchmaking session are annually organised in conjuction with VIETNAM FOODEXPO.
Agenda
- Vietnam Food Forum gathers leading speakers and experts in the food and beverage industry both locally and internationally with an estimated 350 representatives from food manufacturers and distributors of food and beverage in Vietnam and international markets.
- Business matchmaking session between Vietnamese food producers/ exporters and businesses from Vietnam's main food importing markets, local and overseas purchasing groups/ supermarkets.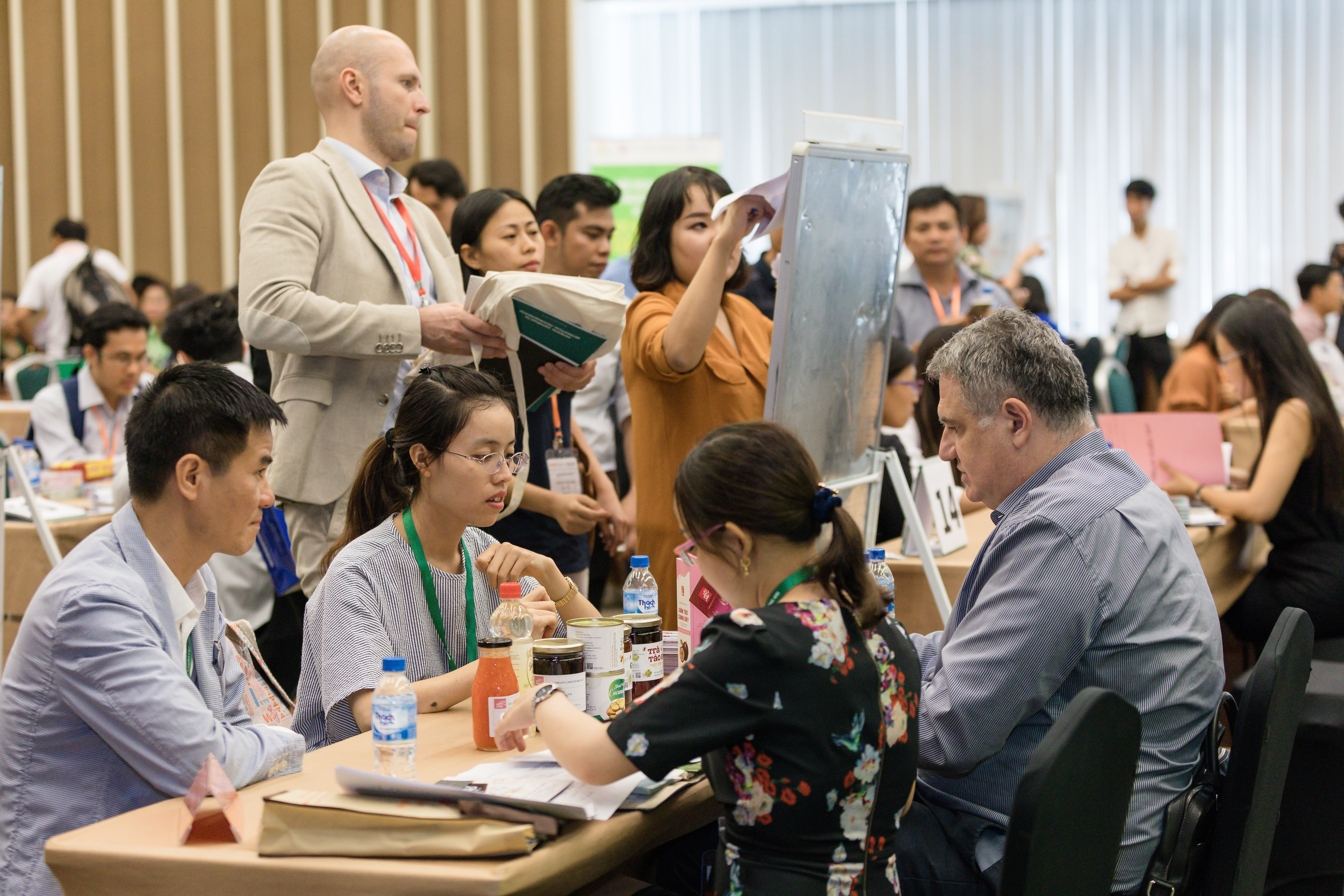 Saigon International Cooking Contest 2018
Time: 16 November (Fri.) 9:00 am
Venue: Saigon Exhibition and Convention Center, Ho Chi Minh City

Saigon International Cooking Contest is an additional effective channel for the exhibitors to expose the Vietnamese food consumers to their products and brands. A unique chance to uncover delectable dishes, both domestic and foreign, all made with fine local ingredients.