The State Thuringia (Germany)​ is named as the GUEST OF HONOR at Vietnam Foodexpo 2019.
From the result of a visit to Vietnam by the Thuringian delegation led by the Governor of Thuringia – Mr. Bodo Ramelow, the State Thuringia was invited to be the guest of honor of the Vietnam Foodexpo 2019 from November 13-16, 2019 in Ho Chi Minh City. As a guest of honor at Vietnam Foodexpo 2019, Thurigia will have the opportunity to introduce its rich culinary culture to everyone.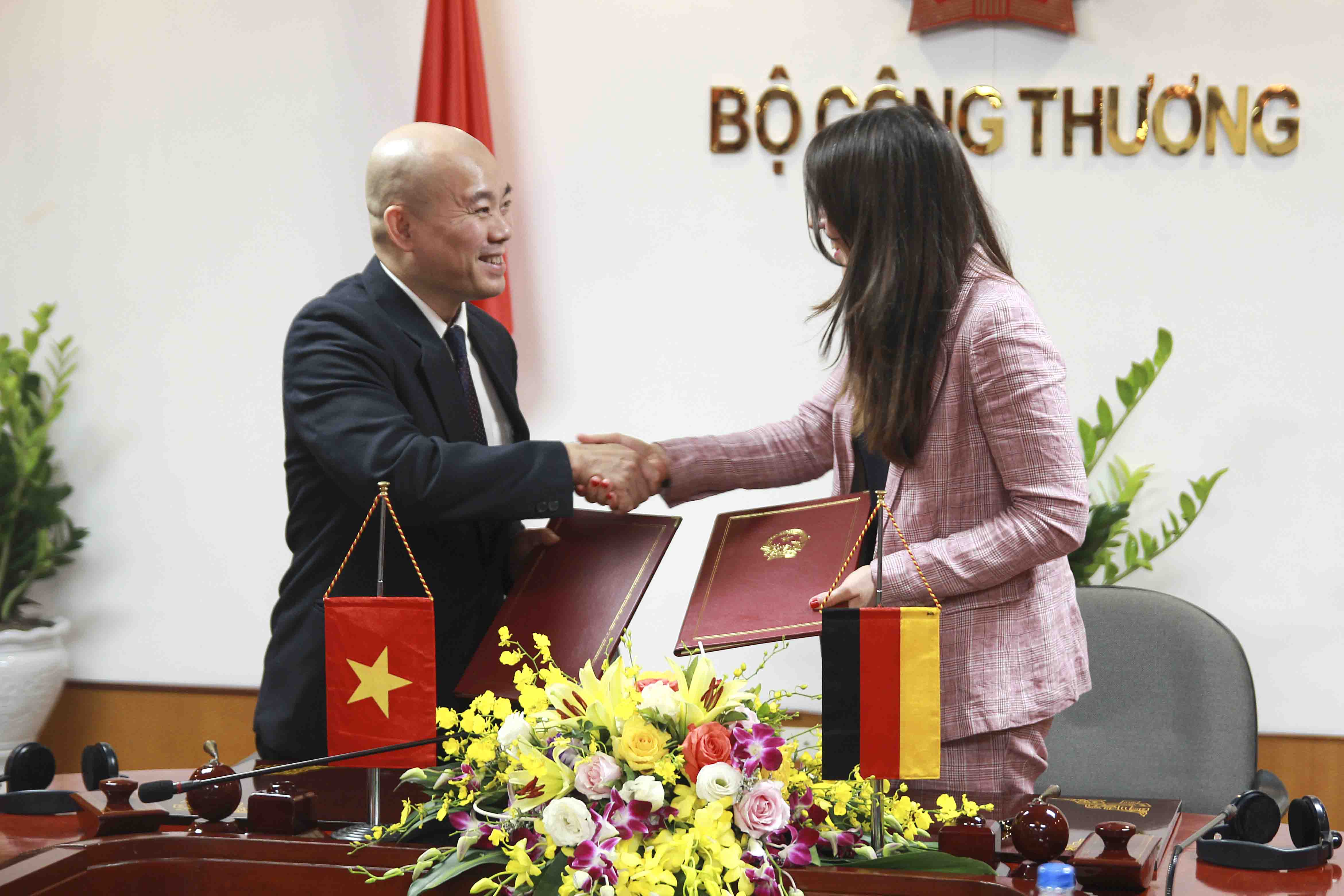 Thuringia – Center of good taste
The cuisine of Thuringia has been long widely known. Thuringian bratwurst and handmade potato dumplings are real Thuringian classics and true culinary delights on top of that. Thuringia also has a lot to offer in culinary terms.
For many years leading the food processing industry of Germany, Thuringia is known as a pioneer in the field of food production by advanced production techniques, as well as quality factors, service. Characterized by flexible and medium-sized enterprises, the production advantages of enterprises from Thuringia are sources of rich material production, ensuring the quality of inputs is always kept at the highest level. We have taken advantage and exploited this strength to expand trade opportunities and widely introduce Thuringia agricultural products. The agricultural products of Thuringia are guaranteed to be of origin and stamped "quality tested - Thuringia"
Facts and figures
• About 450 Companies
• About 24,300 employees in companies with 20 or more employees
• over 4 billion euros in sales
• Geographic proximity to affluent markets
• Specialized research facilities
• Dedicated network structures
Product Focus
• Meat and sausage products
• Products processed from vegetables
• Confectionery, sweets
• Bread and baked goods
• Frozen product
• Milk Products
• Spices and sauces
• Soft drinks and mineral waters
• Beer
• Alcohol and spirits
More about us:
https://www.thueringen-international.de/aktuelles/highlights/vietnam-foodexpo-2019/