As per an official communication from the US Animal and Plant Health Inspection Service (APHIS) on August 8 (local time), the United States has officially initiated trade for Vietnamese coconuts.
The statement from the US Department of Agriculture's body outlined that the department has conducted an internal assessment to comprehensively evaluate the Vietnamese husked coconut. This assessment has been aligned with the subsequent stages of the market entry process.
The outcome of this evaluation affirms that the Vietnamese husked coconut satisfies the processing criteria established by the US and presents a negligible risk of spreading plant pests.
Consequently, instead of undergoing an entirely new and time-consuming regulatory procedure for granting market access to fresh produce, APHIS can utilise existing regulations applicable to processed fruit and vegetable products. This streamlined approach significantly speeds up the authorisation process for importing coconuts from Việt Nam into the United States.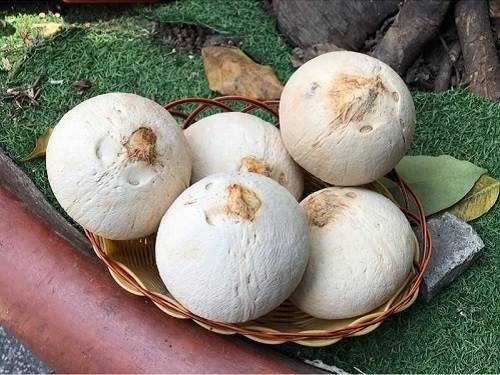 A day earlier, APHIS completed updating the online database of agricultural goods import requirements to allow the import of young coconuts from Việt Nam, having a minimum of 75 per cent (3/4) of the coir removed and the outer green shell completely extracted.
According to APHIS, Vietnamese producers are eligible to commence the export of husked coconuts to the US immediately.
The sole phytosanitary conditions for shipments will be enforced exclusively at US points of entry. At present, APHIS has duly informed the US Customs and Border Protection regarding this update, aiming to prevent any potential shipment delays upon entry into the nation. — VNS