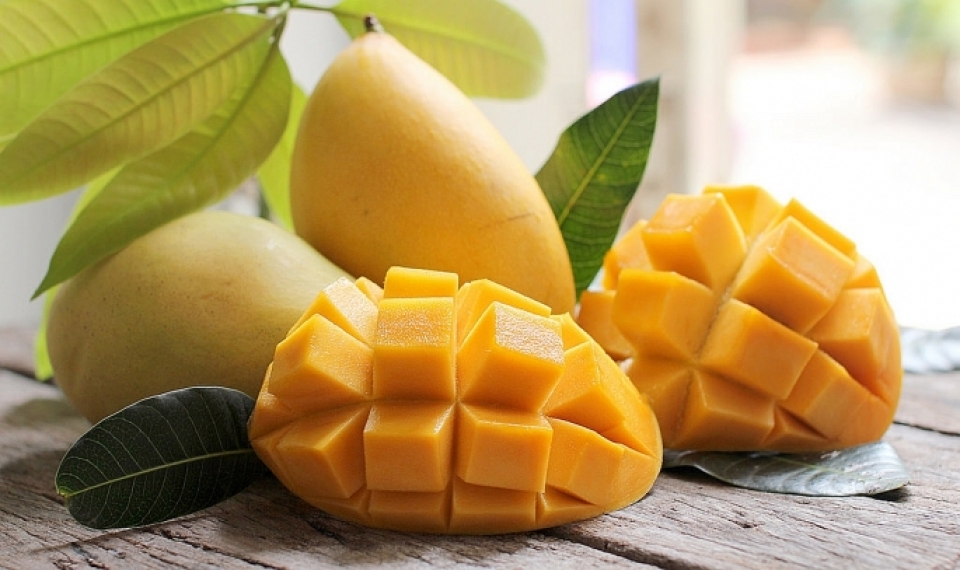 Due to limited promotion, Chilean consumers know little about Vietnamese fruit, despite the South American nation importing a relatively large volume of fresh fruit from tropical countries like Mexico and Ecuador every year. At the meeting in HCM City, the Chilean Fruit Exporters Association spoke highly of the trade potential between the two countries.
Mangoes are grown in large scale in 59 of the 63 provincial-level localities in Vietnam, with the Mekong Delta accounting for 48 percent of total farming area. The fruit has been exported to 40 countries, including the Republic of Korea, Japan, Singapore, Australia, New Zealand, China and Thailand.
Vietnam earned nearly 4 billion USD from fruit and vegetable exports in 2018 and another 2.3 billion USD in the first seven months of 2019, according to the Ministry of Agriculture and Rural Development.
Source: VNS