Vinamilk hopes that the memorandum will be a prerequisite for Vinamilk to export dairy products via official way to China to serve Chinese consumers in the near future when the Vietnam – China trade agreement is signed thanks to the concern of the governments and ministries of the two countries.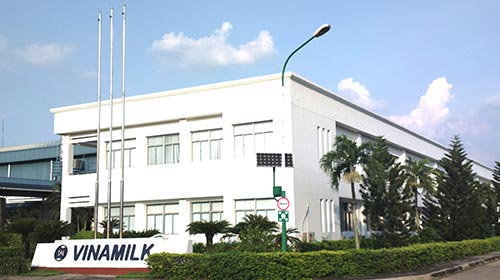 Illustrative picuture (Source: Internet)
China is considered as a potential market with the largest population in the world, and the total market value of dairy products is about USD 30 billion a year.
Before Vinamilk can penetrate in the Chinese market, Vinamilk's products have been exported to 43 countries around the world, including the United States, Japan, Thailand and the Philippines.