Category blurring, cross channel packaging and hybrid products are flooding the alcohol industry, driven by a consumer desire to lead a balanced life and 'drink better.' At the same time, alcohol consumers are also exploring e-commerce for convenience and affordability, creating an entirely new 'e-premise' for the industry to compete with.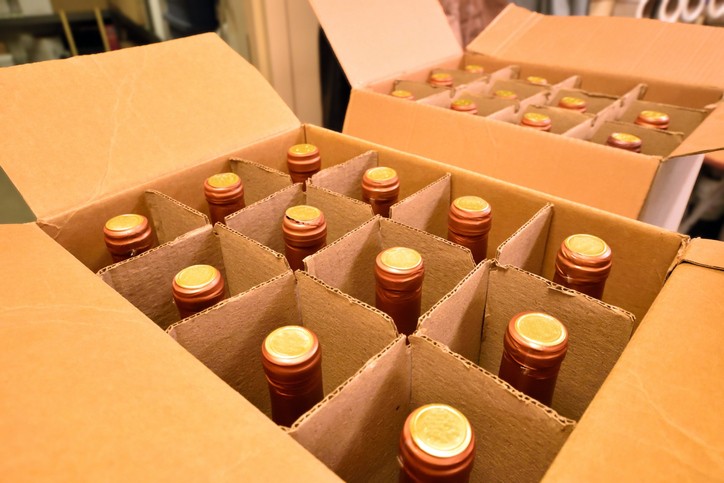 Global drivers in premium positioning
Fewer young adults are drinking beer than in the past, according to Rand, and this in turn is hitting the overall beer industry. This is the case in some of the world's major beer markets – and particularly in Germany, Japan and Russia. Another factor impacting the declining markets is the trend to 'drink less but better.' Only three of the top 10 global beer markets grew last year, though nine out of the next 10 added volume. Unsurprisingly, craft beer is on the rise in almost all markets. The top global beer markets by volume are led by China, the US, Brazil, Germany and Mexico.
Beer is also facing bigger competition from other categories around the world. China is turning to wine, the US wants spirits and cocktails and Japan favors RTDs. The standout growth markets for beer are Mexico (6.6%) and Vietnam (7.9%).
Ready-to-drink alcoholic beverages (RTDs) and flavored alcoholic beverages (FABs) are growing, but the top 10 markets account for more than 80% of all sales. Japan leads RTDs and FABs with 28% of the category, with the US and Australia coming in at number two and three, respectively.
Rand said the category is quickly developing a premium sector, with premixed drinks and canned cocktails, alongside new products with premium packaging and ingredients. It's also a popular category for the low-alcohol and low-carb drinks trend driven by the growth of spritzers.
Cider is following a similar pattern, as the top 10 markets account for more than 86% of global volumes, with half in growth and half in decline. It's seeing expansion in on-premise, and significant trends are hybrid products (spritzers, proseccos), premium positioning and popularity of local craft cidermakers.
The largest e-commerce market for alcoholic beverages is China at $6.1bn sales. It's four times the size of the US and three times that of France and the UK. Online sales only represent 1% of off-premise beverage alcohol sales in the US, but are growing at double digit rates.
Source: Beverage Daily