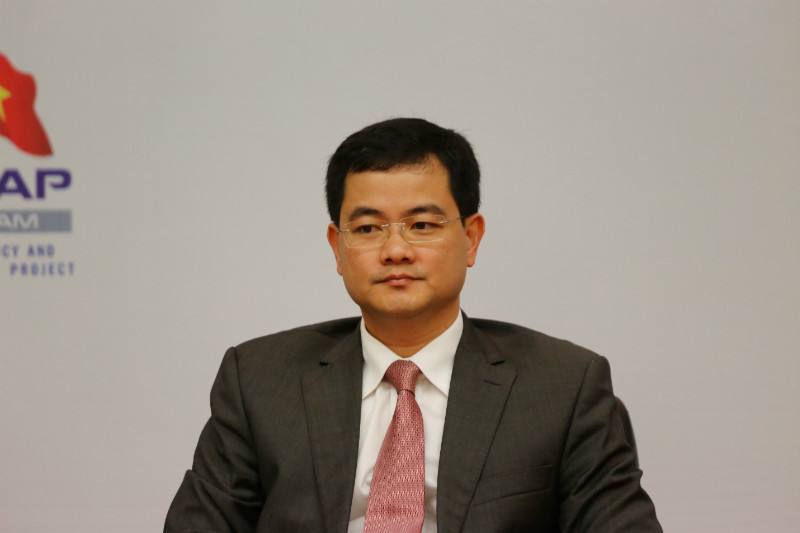 The food and beverage industry is attracting considerable interest from foreign firms. Is it a big pressure on domestic businesses with fears of missing the domestic market, Sir?
The food and beverage industry are specifically paid attention by foreign investors. It is proved that there are more and more foreign business delegations coming to Vietnam to seek for distribution partners, joint ventures and investment opportunities. Most recently, 41 European food and beverage companies and an Iceland business delegation came to do Vietnamese market research.
In my opinion, in this context, the competitive pressure on improving product quality, packaging, marketing, etc. is now unavoidable, but it is also inevitable when Vietnam market opens, to integrate more deeply with the world economy. Vietnamese companies will self-transform through investment in manufacture technology, key product development to retain their customers and markets. That is the necessary impetus for market development.
Many businesses think that domestic goods will find them hard to compete, as thanks to free trade agreements with the EU, or Korea, many import taxes will be reduced?
As I said, there is competition, but not in direct competition with all the commodities. For example, products of European companies are mainly food of temperate areas, including beef, cold-water fish, wine... targeted at small customer segments and supplied through modern retail channels.
By then, we will compete directly with imported dairy products, but please do not worry, because the domestic dairy industry is changing fast. Dairy products of Vinamilk, Nutifood... have been exported abroad and also had firm foothold in the domestic market.
In the context of deep integration, there are more and more foreign goods entering the domestic market which generate risks for local businesses?
Risks remain, but the risks are from ourselves, not from anyone else. If domestic businesses do not manage to change themselves, rise by seeking market information, learning customer tastes, basing on their strengths to invest in production technology, etc. they cannot grow and the situation of giving up the market for other manufacturers is entirely probable.
Vietnam is strong in agriculture, but the processing industry has not been able to exploit those untapped strengths. To remedy this, where do we need to start from, Sir?
Vietnam has a large and abundant supply of agricultural products, seafood and food for the domestic market and export. But the limitations of businesses are the strong focus in material production or simple primary processing, packaging and non-appealing labeling, small-scale production. Meanwhile, integration requires manufacturers to attach chains, have strong links with raw material areas, manufacturing investment, technology, processing and consumption.
In my opinion, for sustainable development, businesses, farmers should have stronger links, research in products that the market need, not just sell the things they have, in combination with investment in manufacturing technology, packaging, product marketing, "shaking hands" with foreign firms, importer to make products as per the tastes of each market.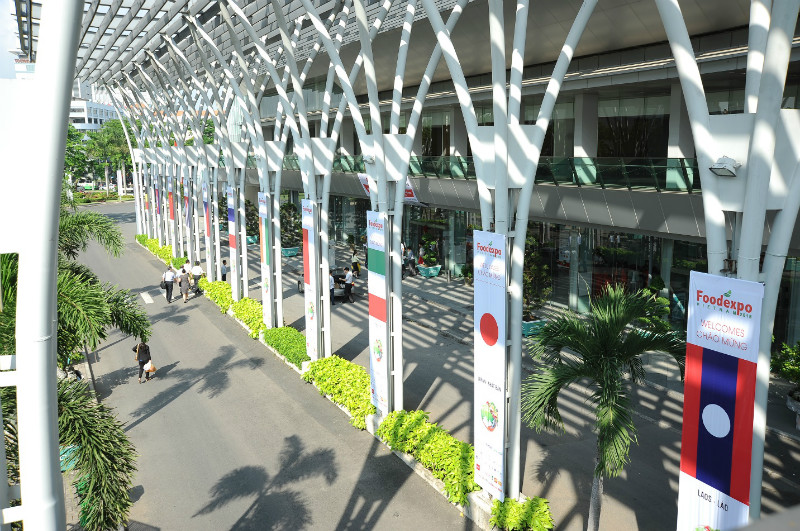 That's why this year, the Vietnam Trade Promotion Department (MOIT) hold its 2nd Vietnam International Food Industry Exhibition Food 2016 (Vietnam Foodexpo 2016)?
Vietnam Foodexpo was initially held in 2015, with unexpected success. The presence of more than 300 businesses, including many foreign companies in this exhibition, showed the appeal of this sector. It also represents that the Vietnam food industry are constantly rising, in tune with the trend of market movement, the changes and increasingly diverse tastes of consumers.
This year's event gathers more than 400 local and foreign businesses, manufacturers, suppliers, importers and distributors. In addition to attracting a large number of well-known enterprises, national brand awarded enterprises, the exhibition will also have the participation of business start-ups, who are young, but have strategic directions, quickly capture the market opportunities in major events such as Vietnam Foodexpo 2016.