In recent years, thanks to Vietnam being member of several new generation free trade agreements, coconut companies in the country in general and in Ben Tre in particular have more opportunities to develop not only in domestic market but also expand exports to other countries and territories around the world. This brings many advantages as well as challenges, requiring businesses to keep up with international market trends, global standards, and improve product quality.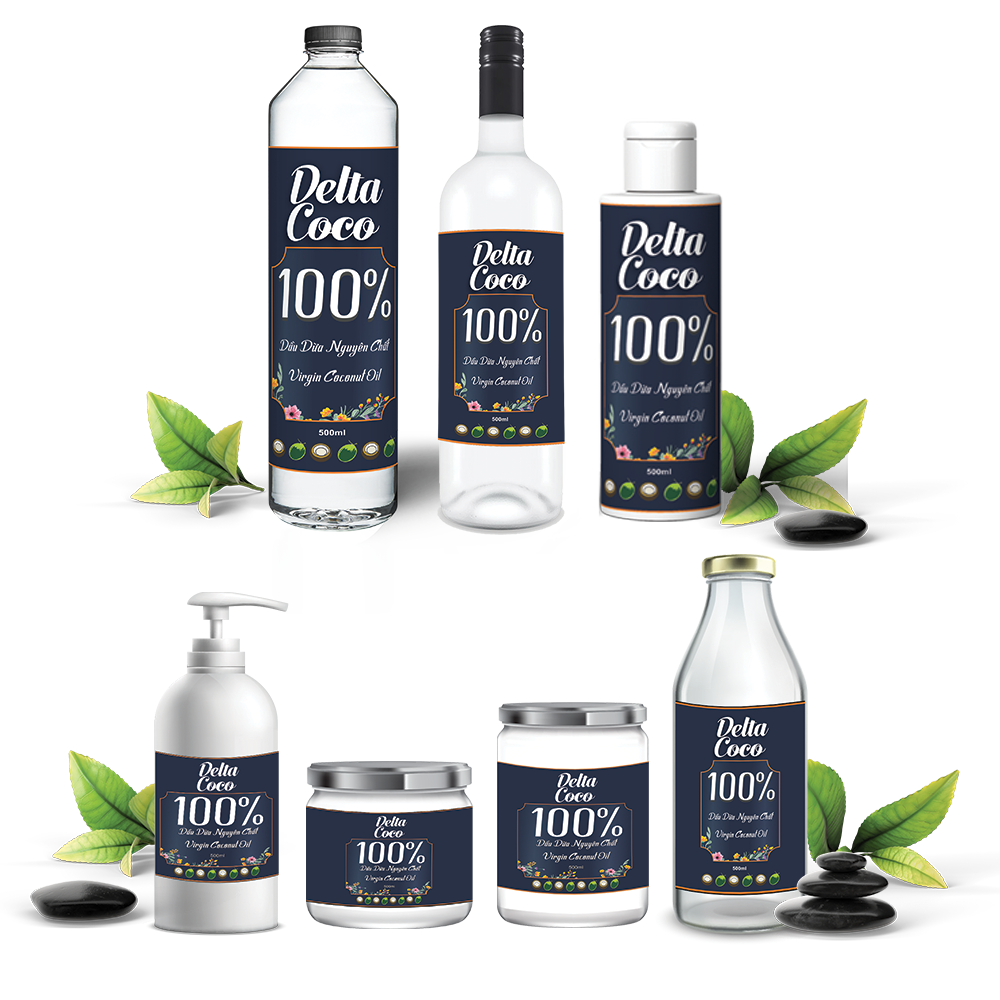 Coconut products exported by Vietnamese businesses are being invested from quality to packaging design, in compliance with international standards. Not out of this trend, Ben Tre Coconut Investment Joint Stock Company (Beinco) has actively invested in modern and advanced production lines, strict quality monitoring system, ensuring the compliance with global quality standards. Beinco's coconut processing factory is located right in the "coconut capital" of Ben Tre.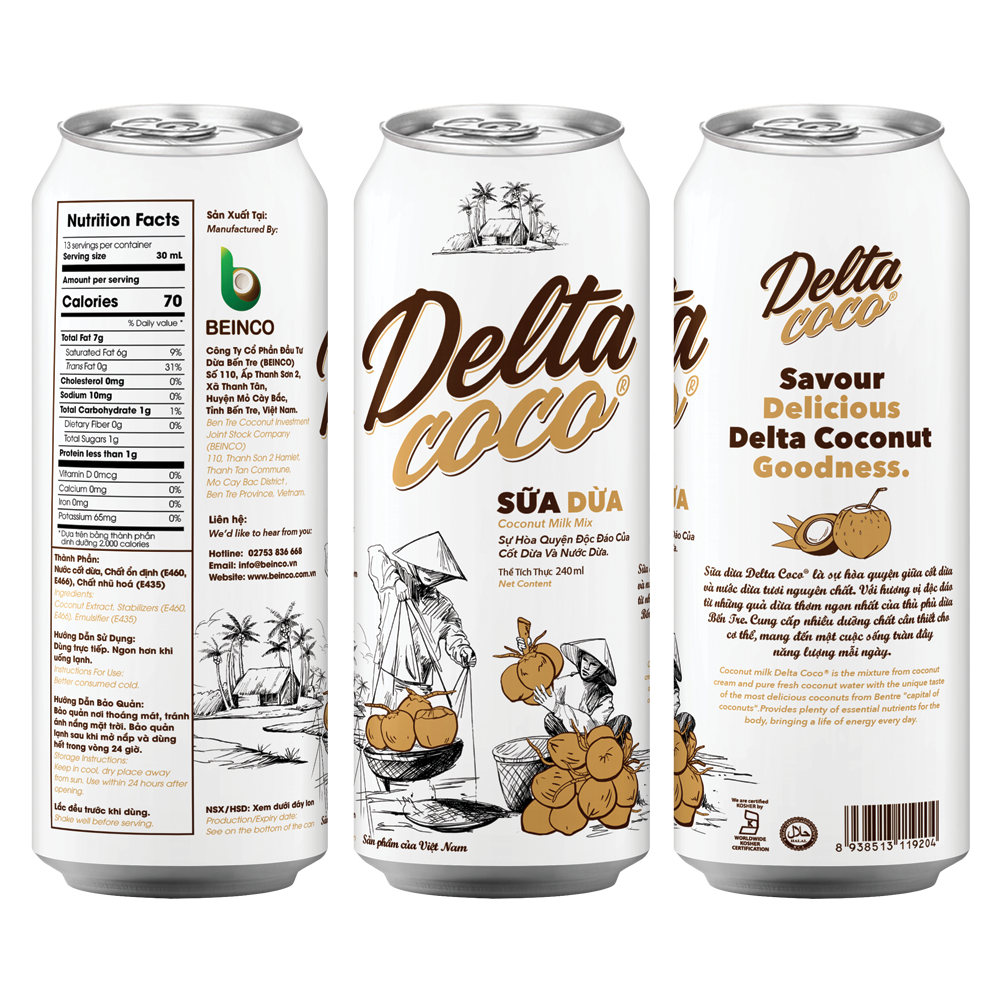 A representative of Beinco said that the company always wants to create more high quality products, fit with the needs and tastes of consumers at home and abroad. In order to ensure a stable source of raw materials for the production process, increase product value, enhance competitiveness, the company is supported by the agencies in Ben Tre province to cooperate with local farmers to build a stable and organic coconut material area. This not only helps Beinco improve the quality of its products, but also contributes to helping local people improve their life quality from coconut trees.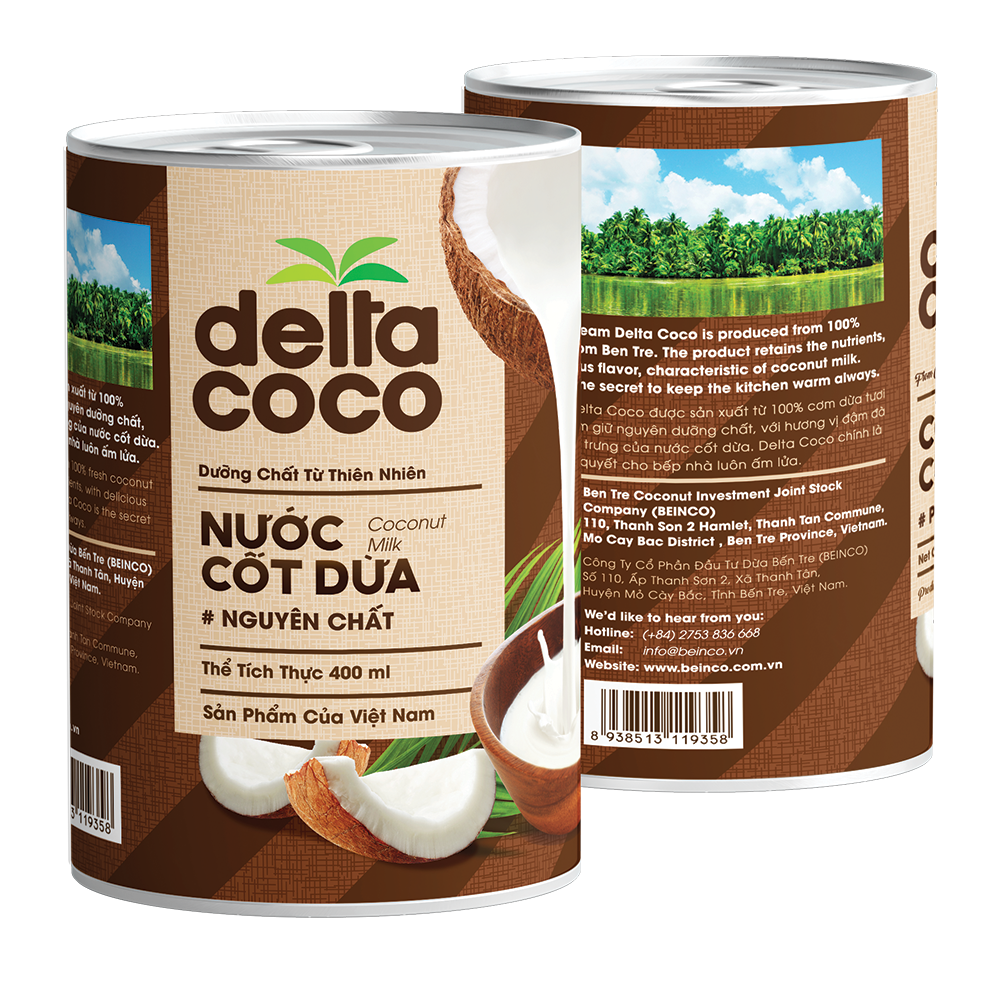 With the goal of boosting exports, expanding cooperation opportunities with international businesses and consolidating its position in the domestic market, Beinco has decided to register to display and introduce 06 groups of nutritious, pure natural coconut products at Vietnam Foodexpo 2019, including desiccated coconut, coconut milk, virgin coconut oil, coconut water, coconut milk, crispy coconut.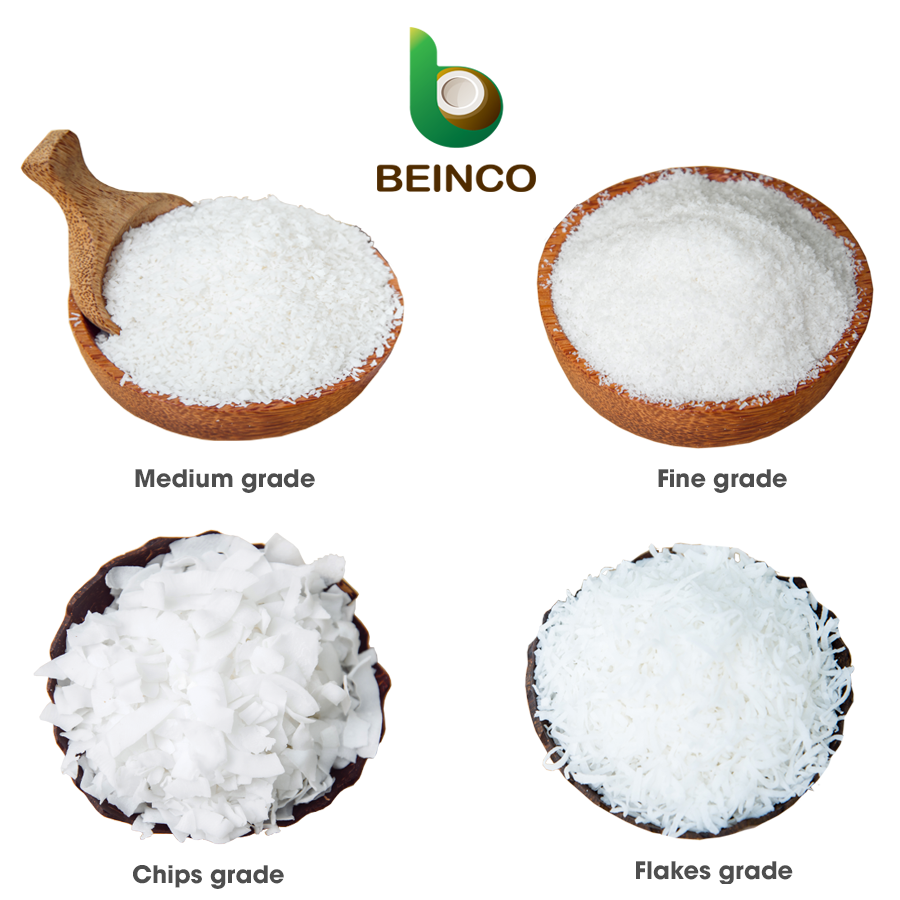 Beinco hopes that through Vietnam Foodexpo 2019, Vietnamese branded products, especially Beinco coconut products will attract customers' attention, create brand imprint and competitiveness for Vietnamese brands in general and Beinco's brand in particular in the international market.