Many organizations and companies were selected to be awarded. They must meet at least one of the criteria including: having attractively and functionally designed booth which were in harmony with the overall design of the exhibition; clear booth message; aesthetically product display; impressive culinary performances at the booth: beautifully performance area, attractive performance content which brought good impressions to visitors; participation in the successful implementation of activities, events on the sidelines of the exhibition; participating in sponsorship for the exhibition under agreements signed with the Exhibition Organizing Committee.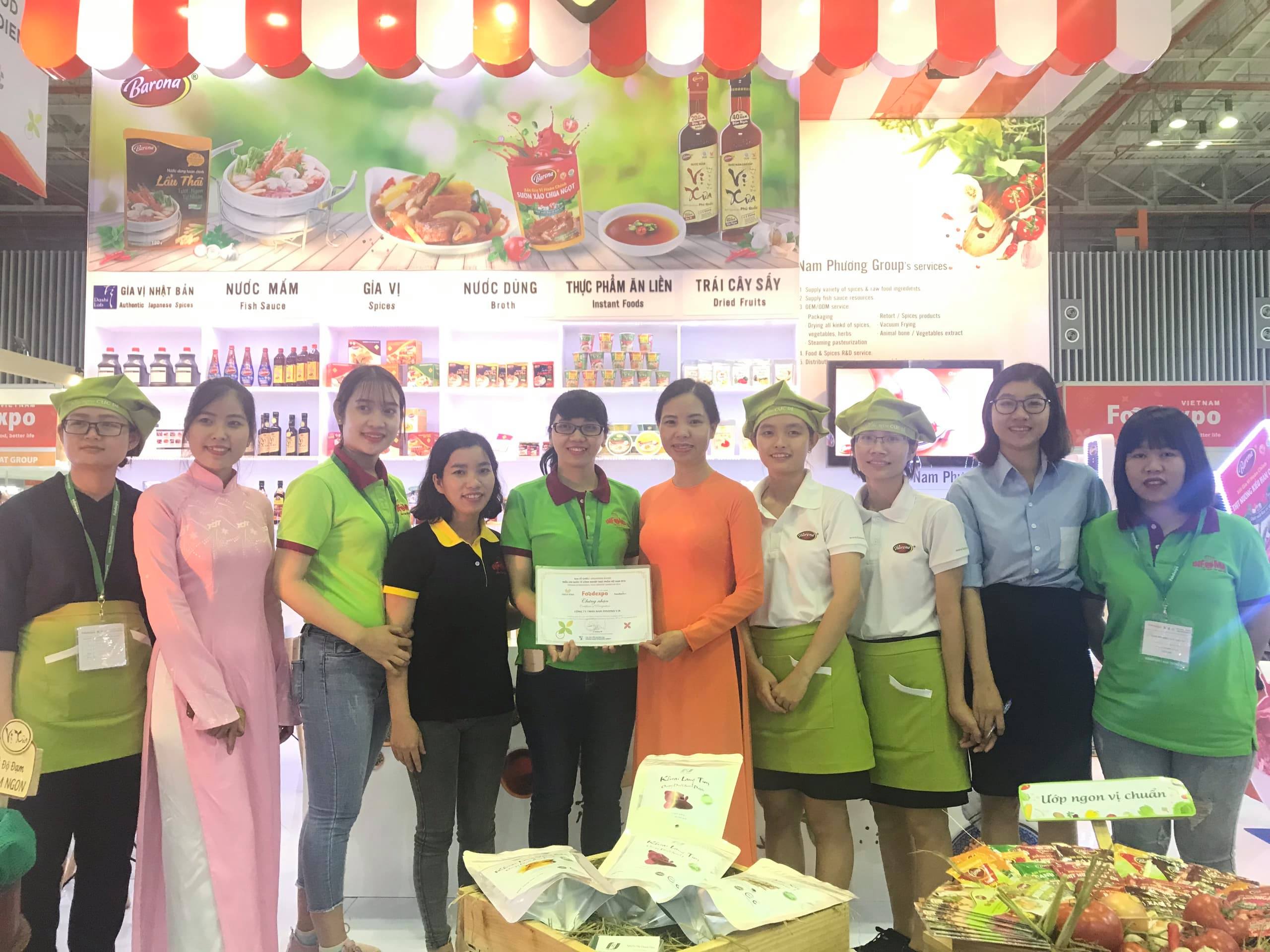 According to Ms. Nguyen Thi Thu Thuy - Deputy Director of Export Support Center, Trade Promotion Department, a representative of the Organization Committee, this activity is maintained in all Vietnam Foodexpo editions, in order to honor efforts and valuable contributions of organizations and businesses participating in the exhibition, and also to support them to promote their images and brands.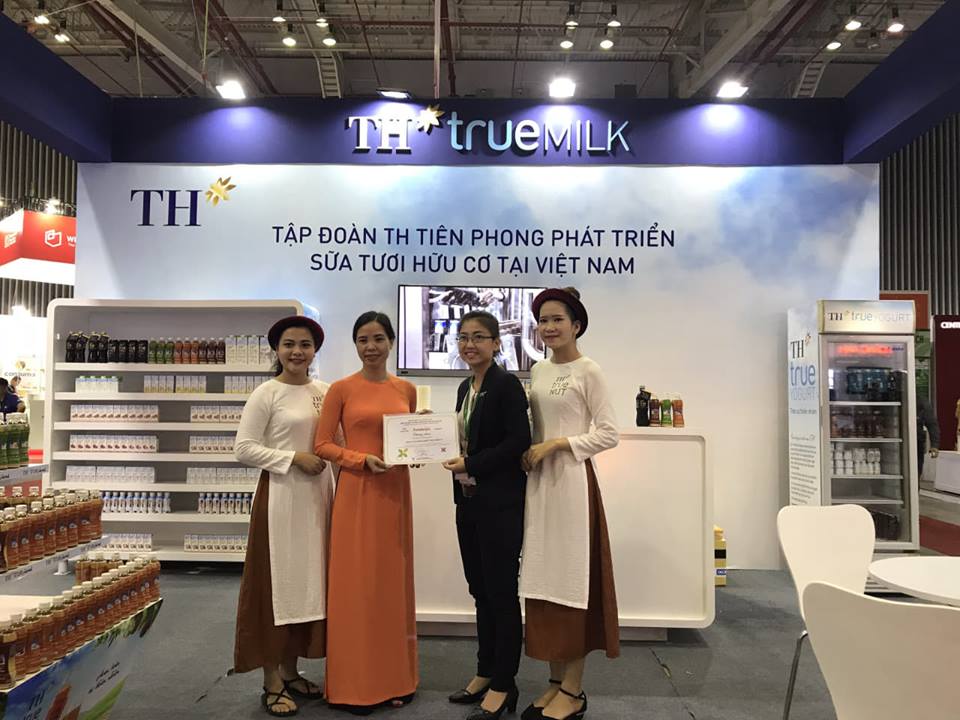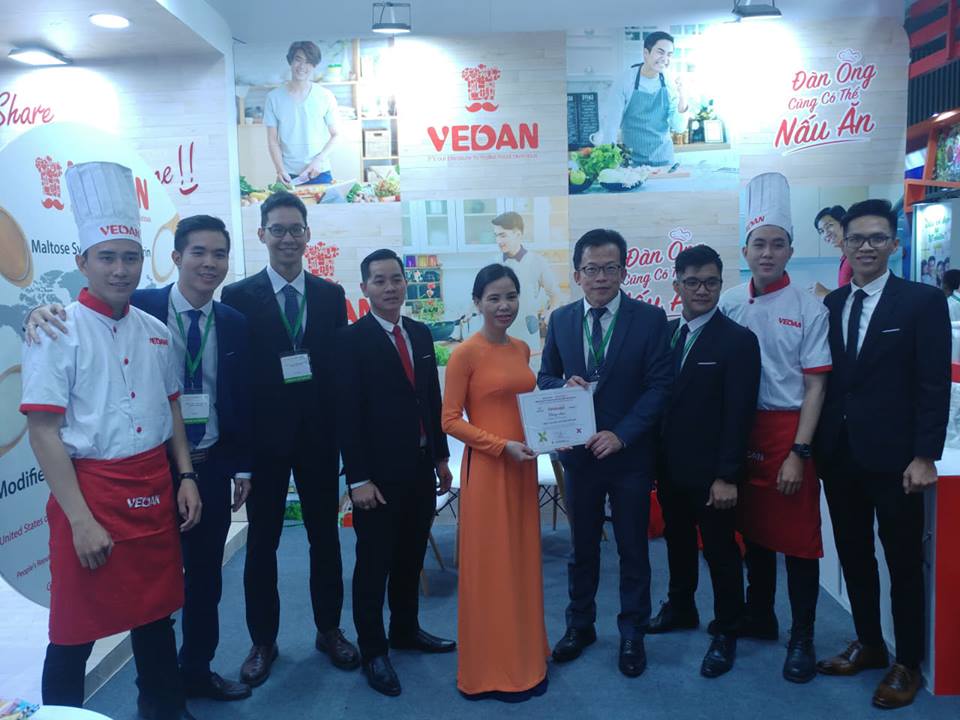 Among companies awarded thanks to their outstanding designed booths, there was no shortage of Vietnamese food and beverage giants such as Quang Ngai Street, TH Food, Saigon Satra, K –coffee, etc. These are businesses that are present regularly in all Vietnam Foodexpo editions and always have good investment for expressing brand image and prestigious products through designing special booths on large areas at the exhibition. Besides well-known enterprises, many small and medium companies, start-up businesses with dynamic and innovative thinking also created beautiful images at the exhibition.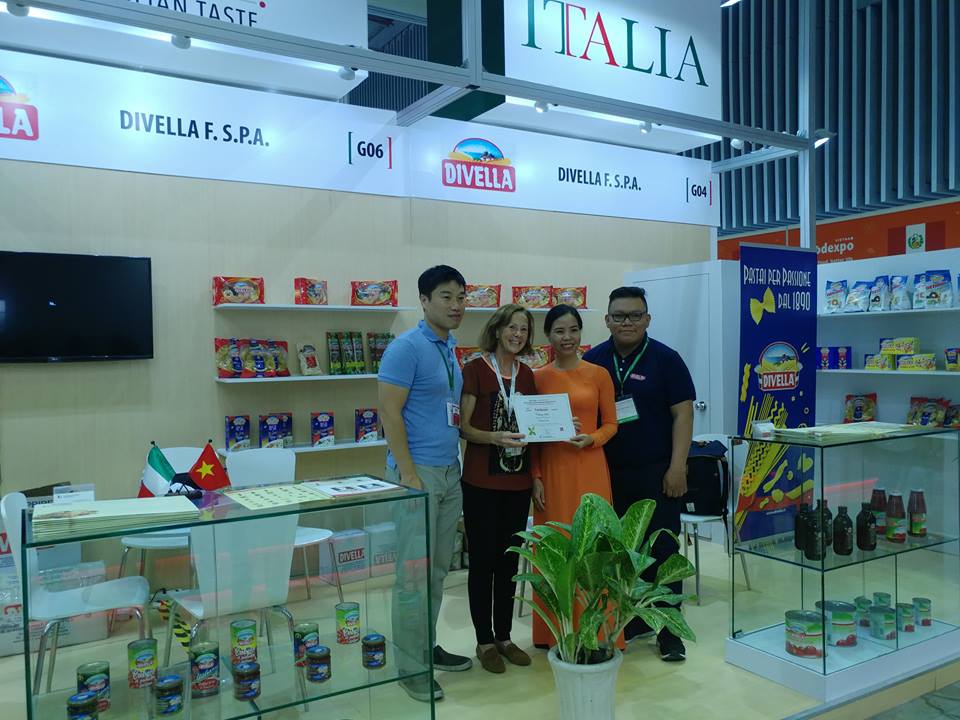 Pavilions with typical design styles of foreign countries and territories, especially France, Italy, Korea, Japan, Poland, Taiwan... contributed to building a professional appearance of the exhibition. These pavilions showed unique lifestyle and cuisines of each country and territory participating in the exhibition. Therefore, many of these pavilions were honored to receive the "Vietnam Foodexpo 2018 Impression Award" from the Exhibition Organizing Committee.