Vedan Vietnam Co., Ltd is one of the leading companies exhibiting at Vietnam Foodexpo 2018, introducing many new confectionery products. Typical examples include Vedan hotpot spices such as Vietnamese seafood hotpot spices, Korean kimchi hotpot spices, Japanese Shabu Shabu hot pot spices and Thai chili hot pot spices.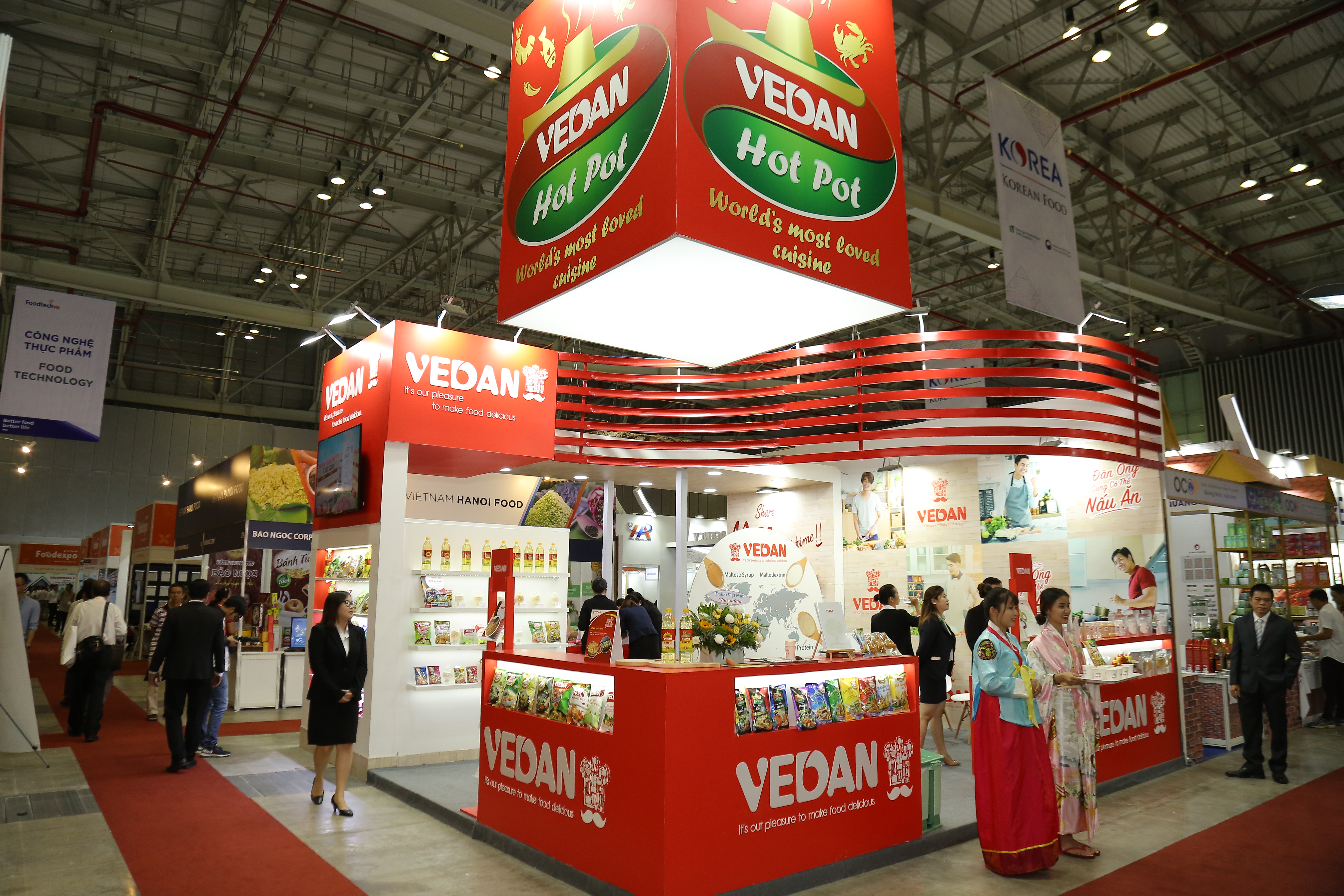 A Vedan representative says that their spices are diversified in taste and convenient for use. Therefore users can easily cook and enjoy the unique taste of food from different cultures in the world. These are also introduced right on the first day of Vietnam Foodexpo 2018. Besides, Vedan also introduces various convenient products such as multi-purpose fried flour, crispy fried powder together with many interesting featured trade promotion activities.
With the message "Vedan - proud to create delicious taste", Vedan Vietnam Co., Ltd is one of the pioneer enterprises who creates quality products by using advanced biotechnology. This is great spices for cooking to bring delicious meals to millions of Vietnamese families.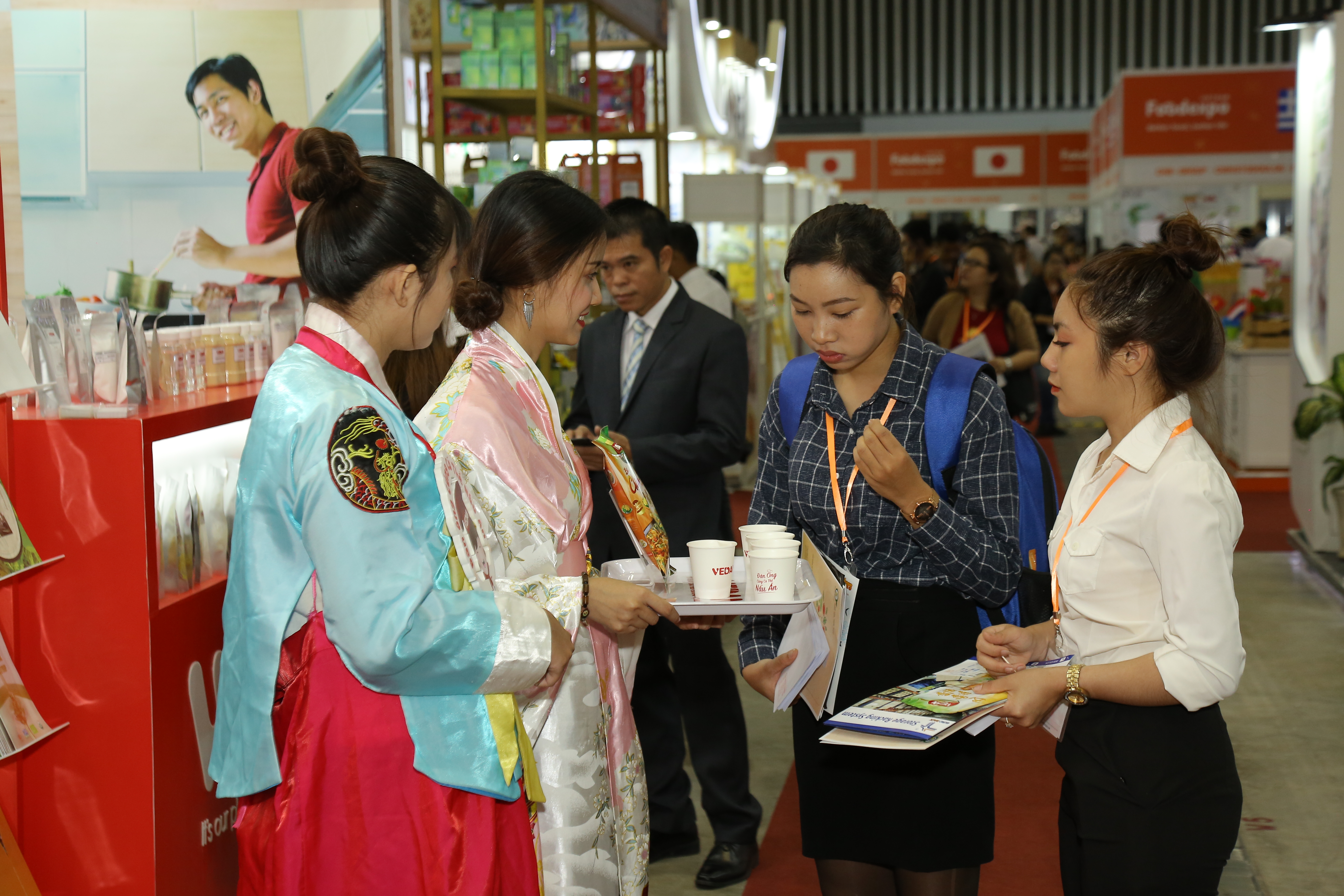 Through 27 years of development in Vietnam, Vedan has been gradually becoming one of the leading brands in the field of biotechnology, fermentation technology for producing amino acids, food regulators and powder to supply to many countries in the world.
During 4 days at Vietnam Foodexpo 2018, there have been many promotion activities taken place at Vedan's booth, such as introducing products, cooking performances, inviting guests to experience the taste of new spices by cooking performances and try Korean pancakes, cake Japanese Takoyaki Octopus with Vedan. This is also one of the many attractive booths for visitors to visit and trade at the exhibition.
With the professional participation at Vietnam Foodexpo 2018, Vedan booth has been awarded by the organizers of the booth impressive design beautiful, contributing to the overall success of the exhibition. Vedan is also one of the enterprises that have participated and received many practical results from many exhibitions Vietnam Foodexpo.