Many large enterprises, leading enterprises of the Vietnam food industry such as Quang Ngai Sugar, Pan Group, TH True milk, Vissan, Hapro, Tigifood, Tan An ... have achieved several successes in the domestic and foreign markets, however they still have been continuously increasing their presence at prestigious events including the Vietnam International Food Industry Exhibition (Vietnam Foodexpo) for the development of their distribution channels.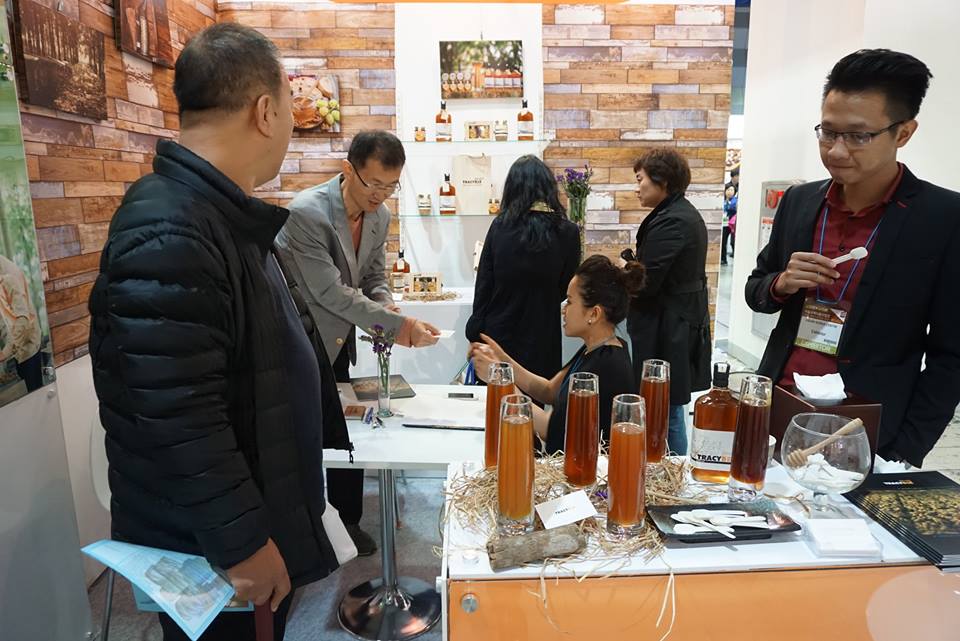 With the past 4 annual editions, Vietnam Foodexpo hosted by the Ministry of Industry and Trade has shown the role of a miniature market reflecting the ability to consume in the big market. This market is not only limited to the domestic market but also opens up many foreign markets for a wide range of products of many large enterprises and hundreds of small and medium-sized companies in the Vietnam food industry.
Today, the competition on the distribution front of Vietnamese agricultural and food products continues to be fierce. Whether leading enterprises or smaller businesses must be careful with the competitive heat. Therefore, businesses need to continuously innovate their marketing ways to maintain the effective operation of existing distribution channels, and expand new channels, thereby creating driving forces for their exist and growth.
Participating in Vietnam Foodexpo 2019 held from 13-16 November at the Saigon Exhibition and Convention Center (SECC), Ho Chi Minh City is one of the tools to effectively support the marketing of agricultural and food businesses. With the number of visitors reaching over 20 thousand people, of which more than 17 thousand people were domestic and international trade visitors in each edition, Vietnam Foodexpo has proved to be an effective trade bridge to help businesses have opportunities to meet and find distributors at a reasonable cost. In addition, this is also a good opportunity for businesses to directly introduce their brands, services and products to the market.