According to the evaluation of a large number of Vietnamese companies, the exhibition has become an effective tool for businesses to introduce and show their product specialties, help foreign businesses and consumers know and then consume Vietnamese food products.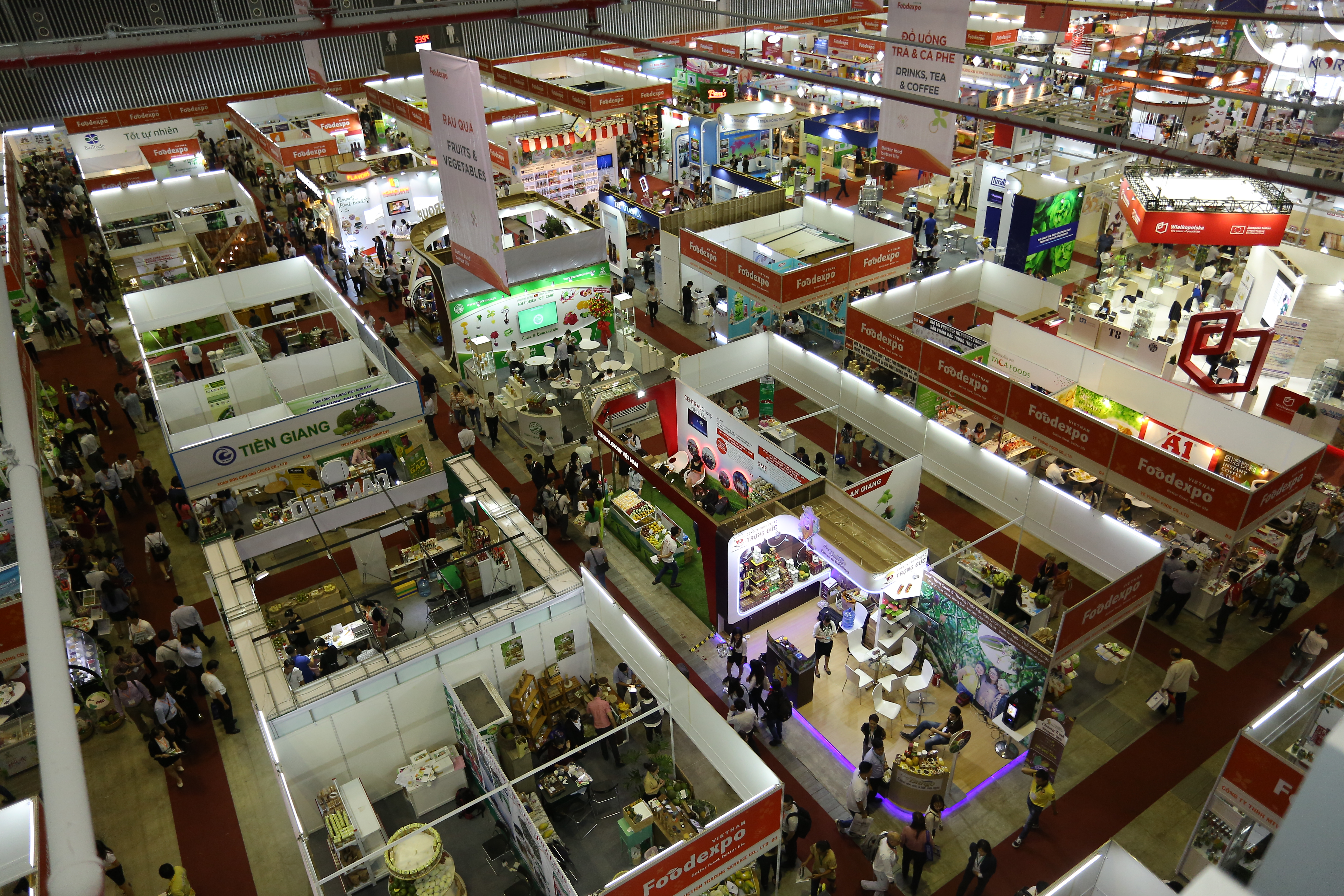 "The exhibition has successfully completed its goal of boosting exports and developing the domestic market for Vietnam's agricultural, aquatic and food products", said a representative of the Exhibition Organizing Committee.
At the exhibition, the introduction of processing equipment and technology for the food industry generated opportunities for domestic companies to access advanced technologies and created conditions for the development of the food industry towards deep processing for high added value, contributing to improving the product quality to better serve consumers, increasing the competitiveness of Vietnamese products.
Vietnam Foodexpo 2018 received great attentions and supports of various domestic and foreign news agencies, newspapers, with over 500 news, articles and hundreds of images that positively reflected on programs, activities... of the exhibition. In addition, most of the comments from local and foreign organizations, businesses, entrepreneurs and exhibitors showed that the exhibition was held effectively, achieving desired goals of related stakeholders.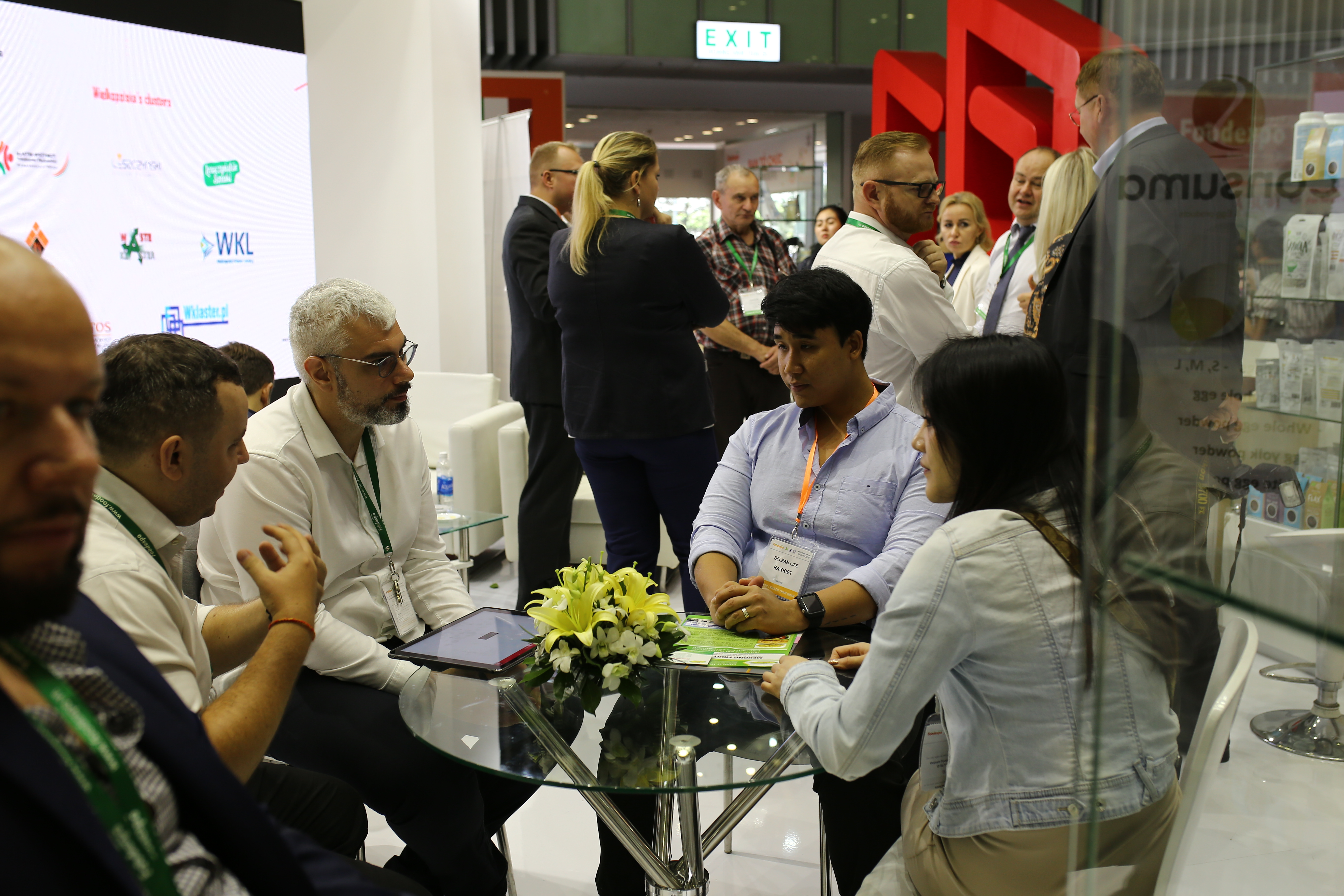 Feedbacks from international visitors showsed that the careful arrangement of the Organization Committee for working programs and coordination with authorities to welcome international delegations at Tan Son Nhat airport created favorable conditions for foreign businessmen to enter and trade in Vietnam. Most international visitors were impressed with the abundance of agricultural products and the production and processing capacity of the Vietnamese food industry. Many of them expressed great interest in the import and investment in raw material regions, processing agricultural products in Vietnam. Several cases were concluded right at the exhibition.
According to the survey of the Organization Committee, the majority of exhibitors (81.5%) achieved their objectives, highly appreciated the organization of the exhibition and expected to continue participating in the Vietnam Foodexpo 2019.