As a land of tulips, the Netherlands is world famous as the second largest exporter of food and agricultural products; the world leader in agricultural food research and development; one of the leading countries in food processing technology and equipment. The Dutch industry produces 80% of poultry processing equipment and a large portion of cheese processing equipment in the world.
Vietnam and the Netherlands have long-term cooperation. After 45 years of establishing diplomatic relations with Vietnam, the Netherlands has become one of the 10 largest investors in the world in Vietnam, being the largest investor, Europe's second largest trading partner of Vietnam. Vietnam and the Netherlands are natural partners thanks to many similarities. Both are the world's leading agricultural exporters. Both are strategically located on coastal lines that face the challenge of climate change, particularly in agriculture and water management. High-tech agriculture is associated with institutional development as a focal point for Vietnam to maintain food security and food safety in the coming years. Mr. Carel Richter, Consul General of the Netherlands in Vietnam, said that with Vietnam Foodexpo 2018, the Netherlands wished to share expertise and skills needed to act as a catalyst for sustainable agricultural production in in a middle income country like Vietnam.
The Holland Pavilion and a series of events taking place during Vietnam Foodexpo 2018 show the know-how and professional experience as well as the quality of Dutch companies needed for the overall sustainable growth of the Vietnamese food industry. Freek Vossenaar, Dutch special envoy, will attend the exhibition to share the Dutch experience in information application in agri-business.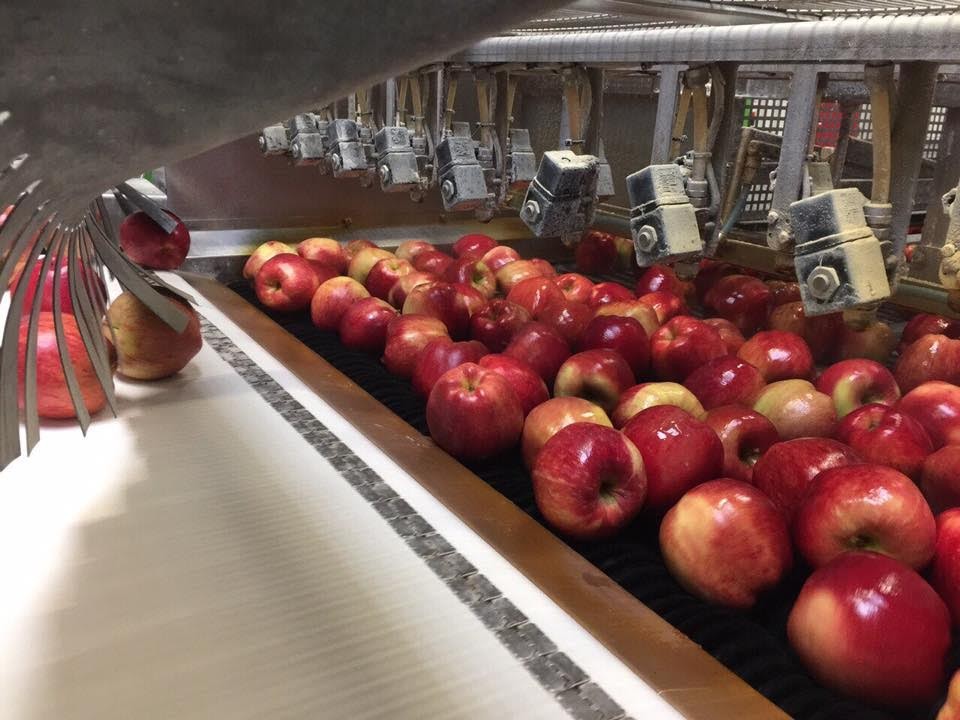 At the National Pavilion, the Netherlands will introduce a wide range of agricultural and food products, food processing equipment. Visitors will have the opportunity to taste a wide range of Dutch products, from fresh foods such as vegetables, watermelon, asparagus and tomatoes to pork products, chicken planted and raised in Vietnam. Moreover, visitors will also have the opportunity to taste Dutch apples newly picked in Vietnam, as the first batch of Joly Red apples in the 2018 season will also be introduced at the show. At the same time, Vietnamese consumers will have the opportunity to enjoy delicious, safe veal. The Netherlands is the biggest producer of veal in the European Union. Many delicious foods such as stroopwafer, organic milk and cheese will also give Vietnamese consumers a traditional Dutch flavor at Vietnam Foodexpo 2018.