According to a representative of the Dutch Embassy in Vietnam, the Netherlands will bring to Vietnam Foodexpo 2018 agricultural products such as vegetables, cucumbers, asparagus, tomatoes, pork and chicken of Dutch origin planted or raised in Vietnam, Joly Red apples, veal, and other traditional Dutch products such as stroopwafer, organic milk and cheese. In addition, Michelin Michel Louws chef of the Netherlands will perform cooking at the exhibition. The Dutch Pavilion promises to be one of the highlights of the show.
Freek Vossenaar, Special Delegate of the Ministry of Agriculture, Nature and Food Quality will lead a delegation from the Netherlands, including experts from the Dutch Food Safety and Product Safety Agency, to Vietnam Foodexpo 2018, share with Vietnam the Dutch experience in applying information technology in agro-food trade, building and improving food supply chain and managing food safety.
Throughout the exhibition, Holland has planned to organize a series of events to deepen the agricultural cooperation between the Netherlands and Vietnam.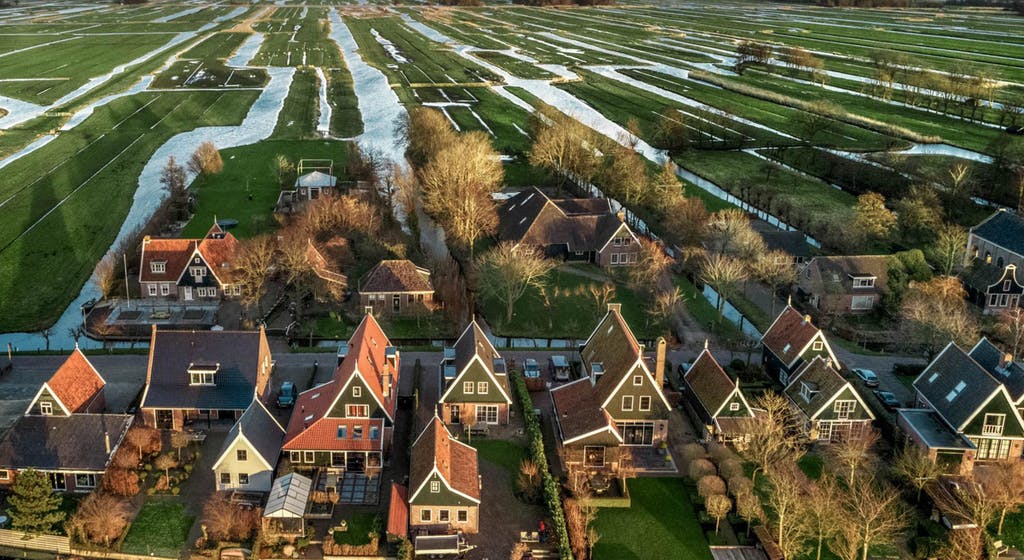 The Netherlands is a country with highly competitive agriculture. This country has implemented a strategy of "high investment – mass production" to develop irrigation and greenhouse systems and grow flowers, vegetables, fruits ... to supply domestic demands and export.
According to the Food and Agriculture Organization (FAO), the Netherlands has had many top export items in the world for years, such as fresh flowers, potted plants, tomatoes, potatoes, onions, seeds…
In 2017, total agricultural exports of the Netherlands reached EUR 100.8 billion for the first time in history, exceeding the benchmark of EUR 100 billion. The export of agricultural products in particular reached a record of EUR 91.7 billion (equivalent to USD 112 billion), surpassing the record in 2016 by over 7%.
Noteworthy, although the Dutch agriculture is developed but it accounts only 1.6% of GDP and less than 1.5% of the Dutch population work in this sector. Holland's agricultural export turnover in 2016 was behind the United States, but the efficiency and competitiveness are the highest in the world; Labor productivity is slightly lower than the United States, but land use productivity is higher than that of all countries in the world.