The success of French food products for export relies on their quality and safety. At every step of the production process of French foods, appropriate controls and samplings are carried out, to make sure that every product that comes out respects the safety norms that France has implemented over the years. This requirement, based on science, ensures a high level of consumer protection while respecting both the gastronomic heritage and the environment.
Many agriculture and food experts and professionals will be present at Vietnam Foodexpo 2017, such as the French Chef Charles Soussin, and two "Meilleur Ouvrier de France - MOF" (Best Craftsmen of France); the best in the cheese-making category, Francois Robin and the best in the baking category, Christophe CLIET-MARREL. They will demonstrate during 4 days the know-how and the value of the French agricultural and food industry. Cooking demonstrations will be conducted to show how those top notch products can be used to create impressive, tasty, however easy-to-do dishes.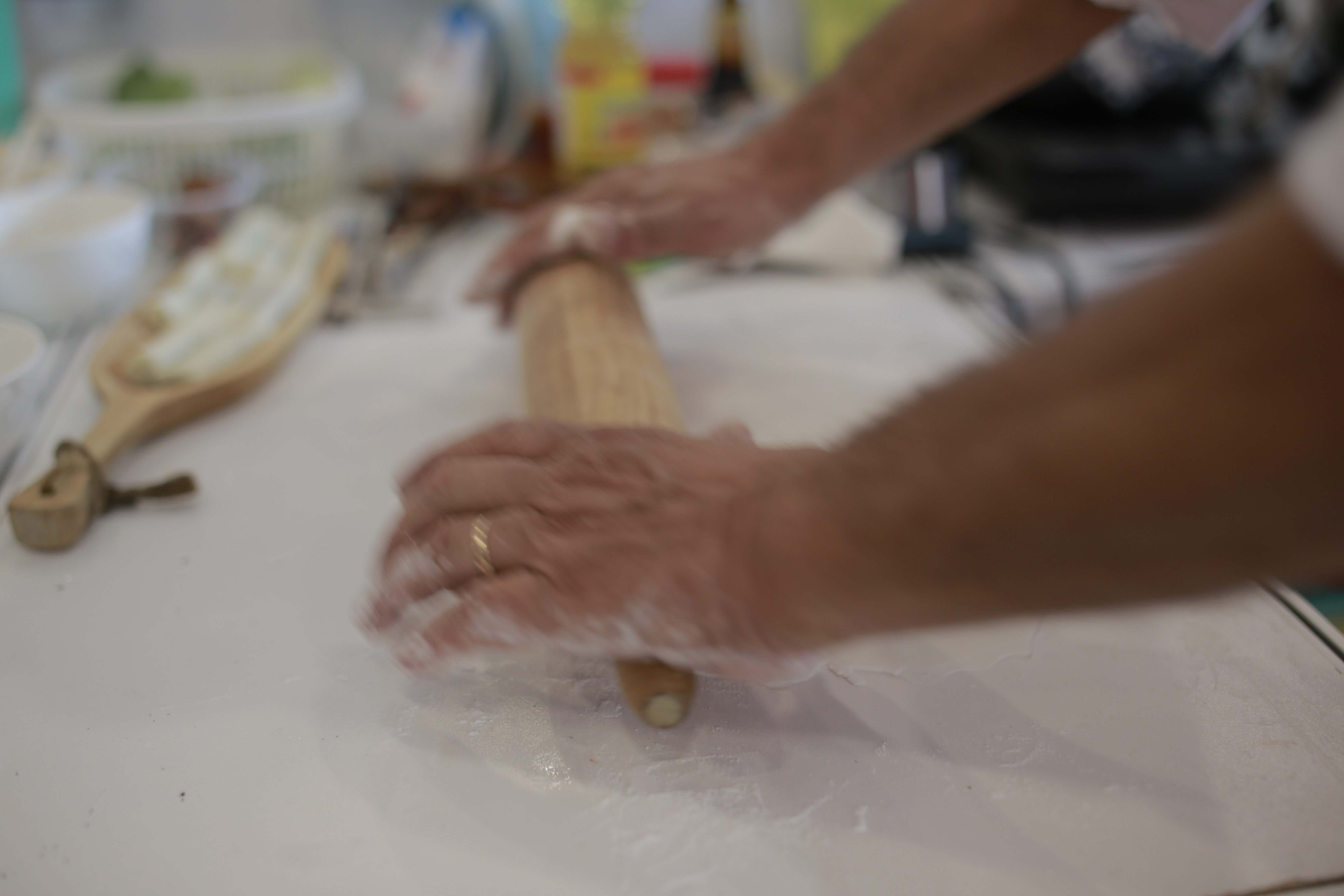 A unique pavilion will gather institutions and professionals in order to promote French products, know-how and experience in this field. This event will not only be an opportunity to showcase more French products, but also to organize meetings to share good practices and knowledge between Vietnamese and French food safety experts and producers. Dairy products, fruits and vegetables, and cured meats will be at the center of focus! The French pavilion will be organized in a way to guarantee the best experience for customers, an easy and appealing call towards our products.
You will be able to taste famous French cheeses, fresh baguettes made every day just for your taste buds, some charcuterie coming from all over France. In a nutshell, you will get the wonderful opportunity to taste the best of what France has to offer when it comes to food delicacies and staple ingredients that make the heart and soul of the French Cuisine. There is a reason for it to be among the UNESCO's list of World Cultural Heritage. Centuries of proud traditions in the French kitchens will come to Vietnam at Vietnam Foodexpo 2017.
This event will also be a great opportunity to assess and reinforce our mutual commitments between French and Vietnamese food companies, experts and governments. With the new Free Trade Agreement announced between the European Union and Vietnam, it is a great time to strengthen our cooperation and mutual exports of trusted food products. For that to happen, a better understanding of our food culture is necessary, and that's exactly the point of French participation as country of honor during this important event.
Vietnam Foodexpo 2017 will be happen from 15th and 18th of November 2017. Come to feel excellent French agricultural and food products there.