According to Ms. Doan Thi Thu Thuy, Deputy Director General of the Vietnam Trade Promotion Agency under the Ministry of Industry and Trade, the representative of the Contest Organization Board said that the contest was entitled "Bringing Vietnamese flavor to the world table". It aimed to promote the image, brand, quality of raw materials, agricultural products, food, flavor, spices ... of Vietnam to export to the world. This would contribute to expanding the market, developing new markets and consolidating the position of export products in key markets, introducing the richness of processing styles from Vietnam's raw materials into delicious dishes, familiar taste from home-made meals to classy dishes at restaurants and hotels in their own way of each country; introducing Vietnamese culinary culture which had been strongly integrated into the world culinary culture in the process of integration and cultural exchange of nations".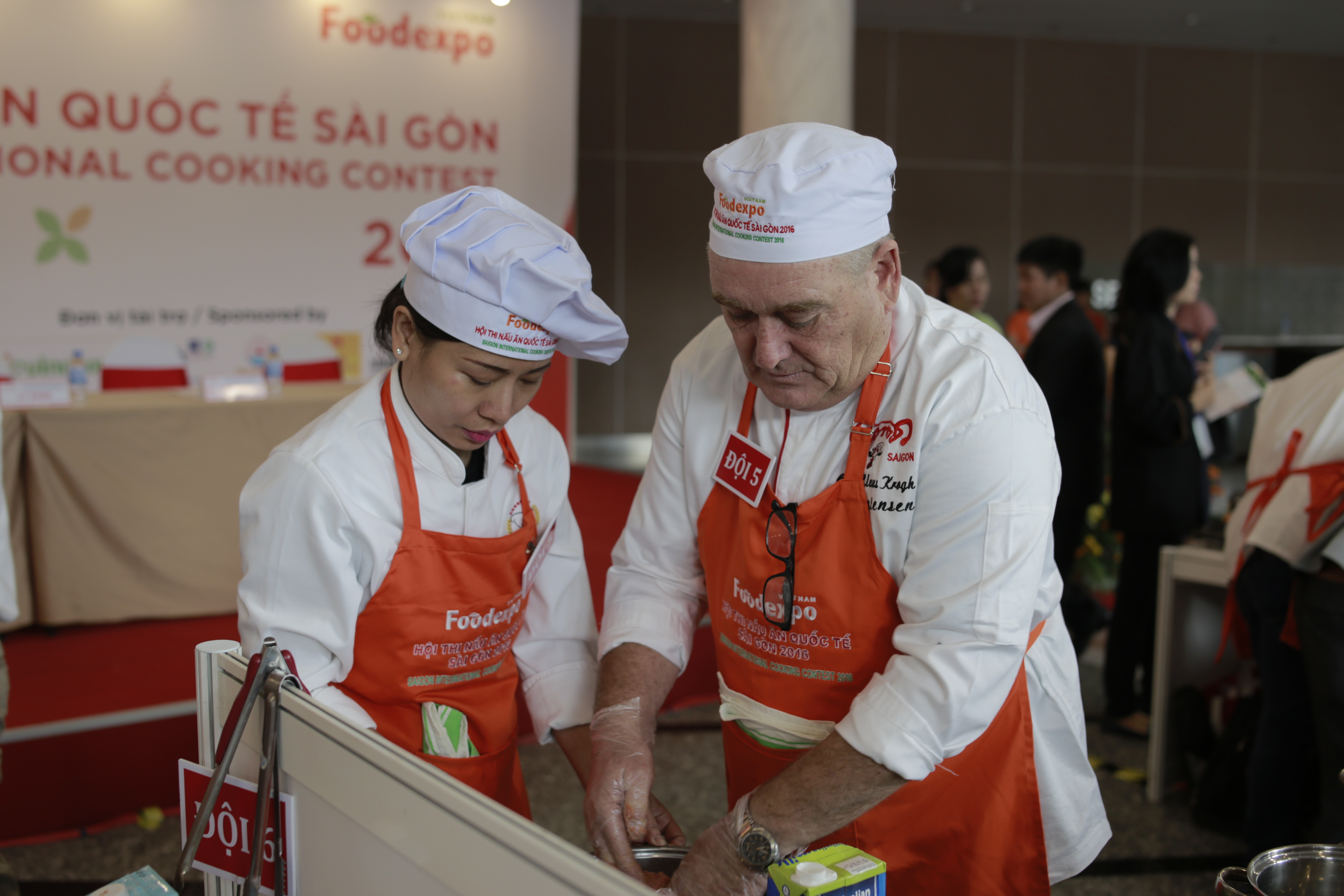 Contestants in the 2016 Contest
The contest is for professional chefs in the country and foreigners who are living, working in restaurants, hotels in Vietnam. The contest is a gathering place for Vietnamese and international culinary cultures which will be "performed" by Vietnamese and foreign professional chefs using Vietnam's raw materials. .
Jury of the 2016 contest
"Through the preliminaries, the jury of the contest selected 12 most excellent candidates to participate in the final round. Each contestant will make 02 dishes, including appetizer and main dish, serving for 02 people. Candidates can make any food they like or their own stylish food. In addition to the competitions of contestants, the contest will be attended by non-professional guests coming from French agencies and organizations involved in cooking family food from Vietnamese materials. The professional guest for the contest will be Mr. Klaus Krogh Christensen, a Danish, from Bistro Stormp Restaurant (Ho Chi Minh City), "added Ms. Thuy.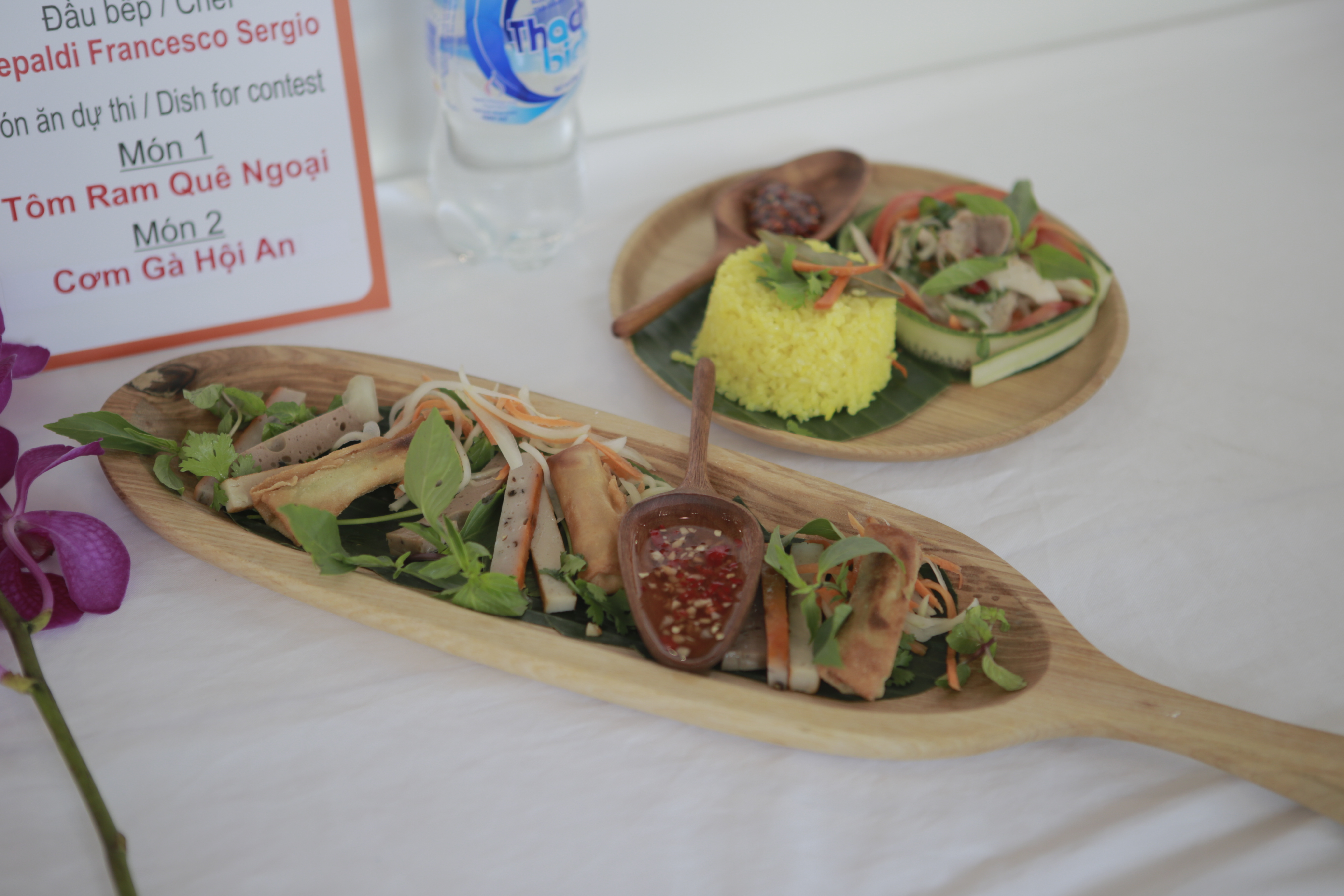 One of the dishes shown at the 2016 Competition
The contest will award valuable prizes to contestants, including 01 first prize worth 15 million VND, 02 second prizes worth 10 million VND each, 03 third prizes and some consolation prizes.
In 2016, Mr. Klaus Krogh Christensen, guests of this year's final round won the first prize with two dishes of fish rolls, ice cream, vegetables and meatballs. In addition, the organizers also granted 01 second prize, 01 third prize and commemorative prizes to other outstanding contestants of the 2016 contest.