Vietnam Food Forum 2018 was organized to create a dialogue platform between policy makers, support organizations and Vietnamese food companies, global economic groups and leading experts in Vietnam and the world. The two main objectives of this year's conference were to share the world agricultural and food market trends and practical business experience.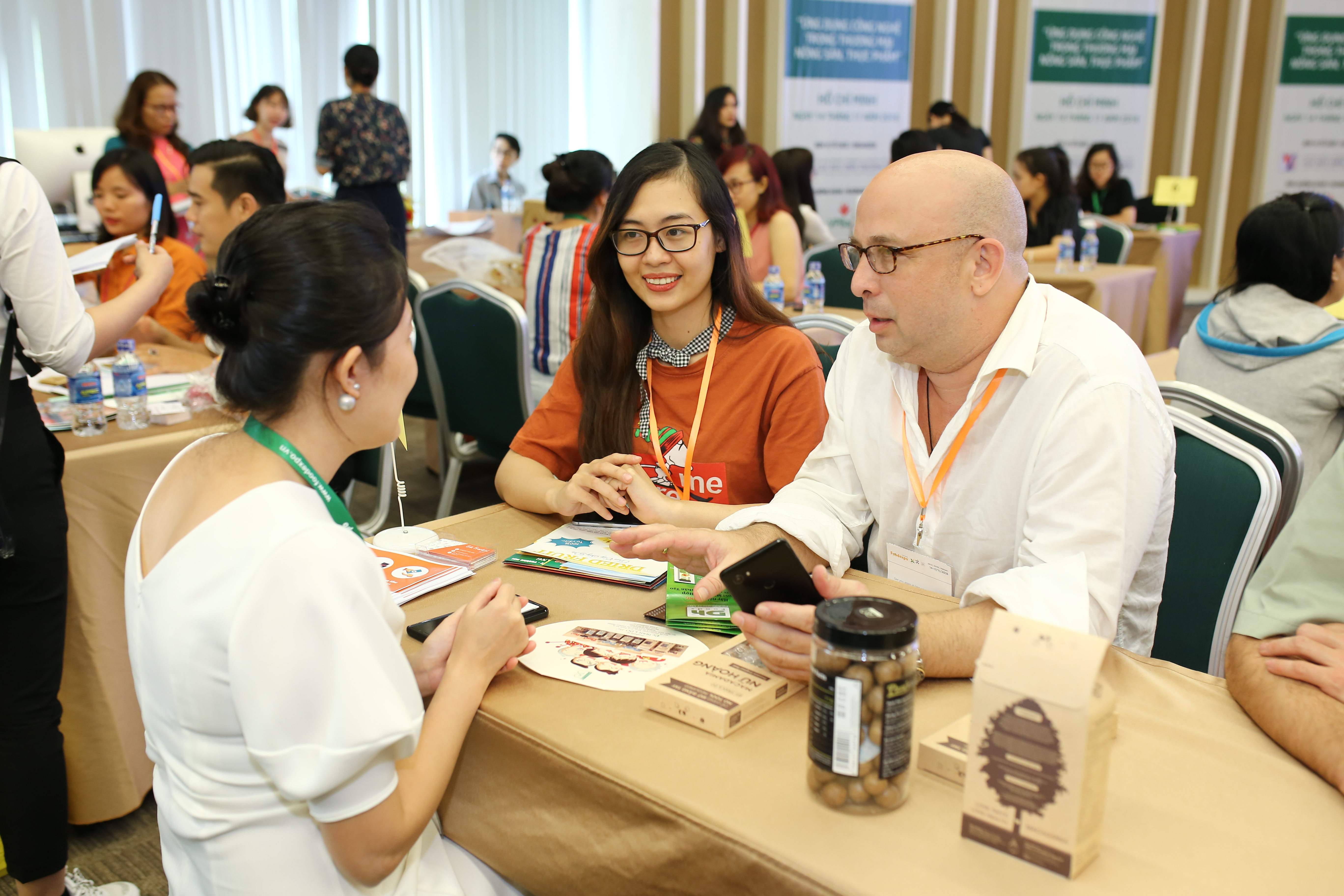 Within the framework of the Conference, there was a business match-making program between Vietnamese companies and importers, buying corporations, representatives of foreign supermarkets.
More than 300 Vietnamese food production and export companies participated in transactions with import partners from the United States, Russia, South Korea... and domestic and overseas purchasing corporations, supermarkets such as: Walmart, Vinmart, CJ Freshway, CJ Cau Tre, Lotte, Big C Vietnam (Central Group members), Aeon, Hapro, Satra, Saigon Co.op, Vietsway (e-commerce business), etc. The business match-making program served more than 800 direct transactions at 30 trade tables on specific items in the field of food and beverages. There were nearly 240 transactions evaluated by purchasing units as high or good potential which could be further contacted to exchange specific cooperation after the program. In particular, 21 direct transactions at the program might be proceeded to sign contracts, according to reports of purchasing units including LOTTE, AEON, Vinmart and Saigon Co.op, etc.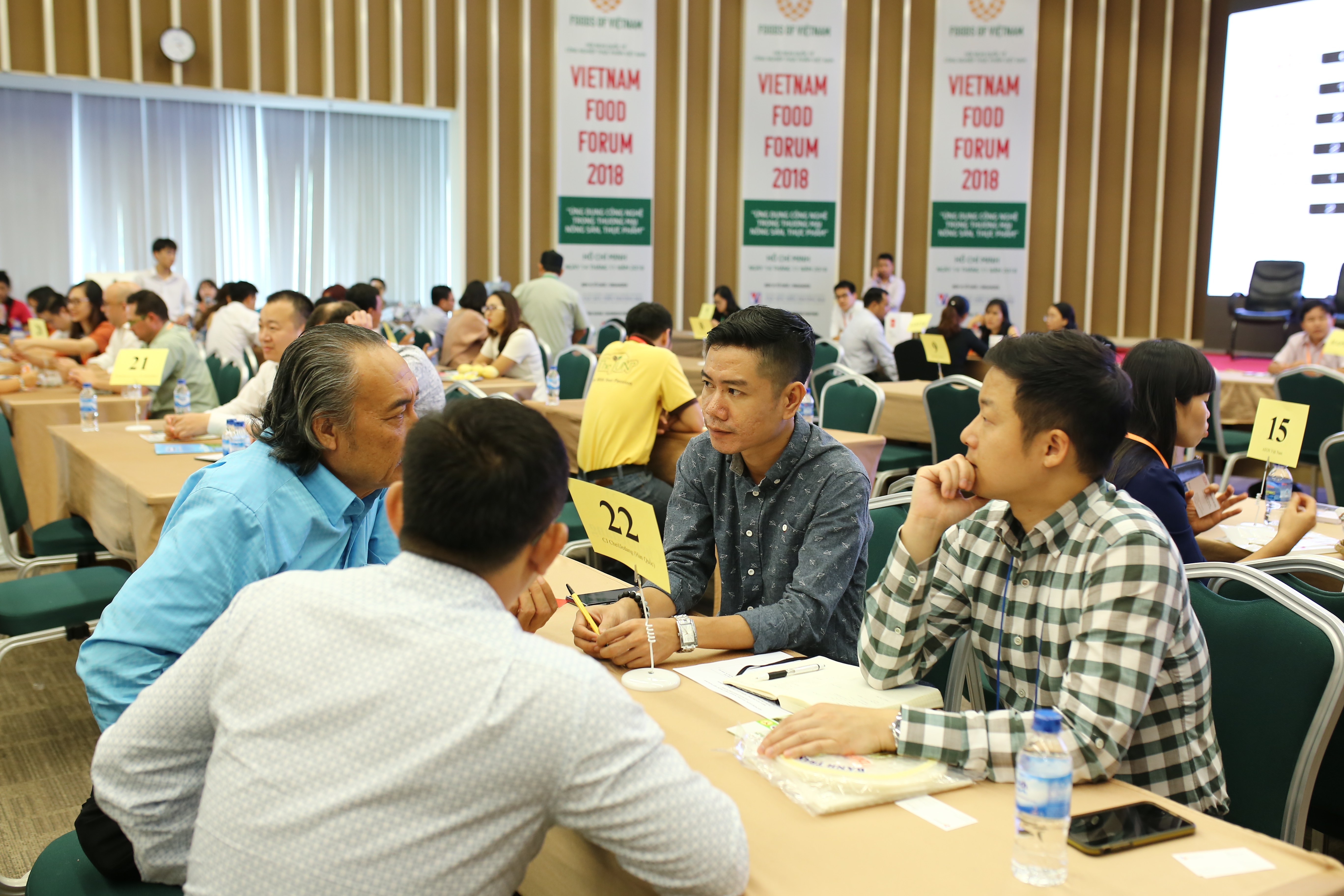 In particular, Vietsway - the purchasing unit of business development through famous e-commerce channels (e-commerce) received great attention from Vietnamese food and beverage manufacturers. In which, about 70-80% of transactions was considered as potential and Vietsway would study the cooperation styles in accordance with each specific group of products to effectively promote for these products through e-commerce.