On the occasion of the Vietnam International Food Industry Exhibition 2018 (Vietnam Foodexpo 2018), the Italian Consulate General in HCMC in cooperation with the Italian Trade Office (ITA) introduces to visitors "The Italian Cuisine Week" that will take place from November 14th to November 29th in HCMC.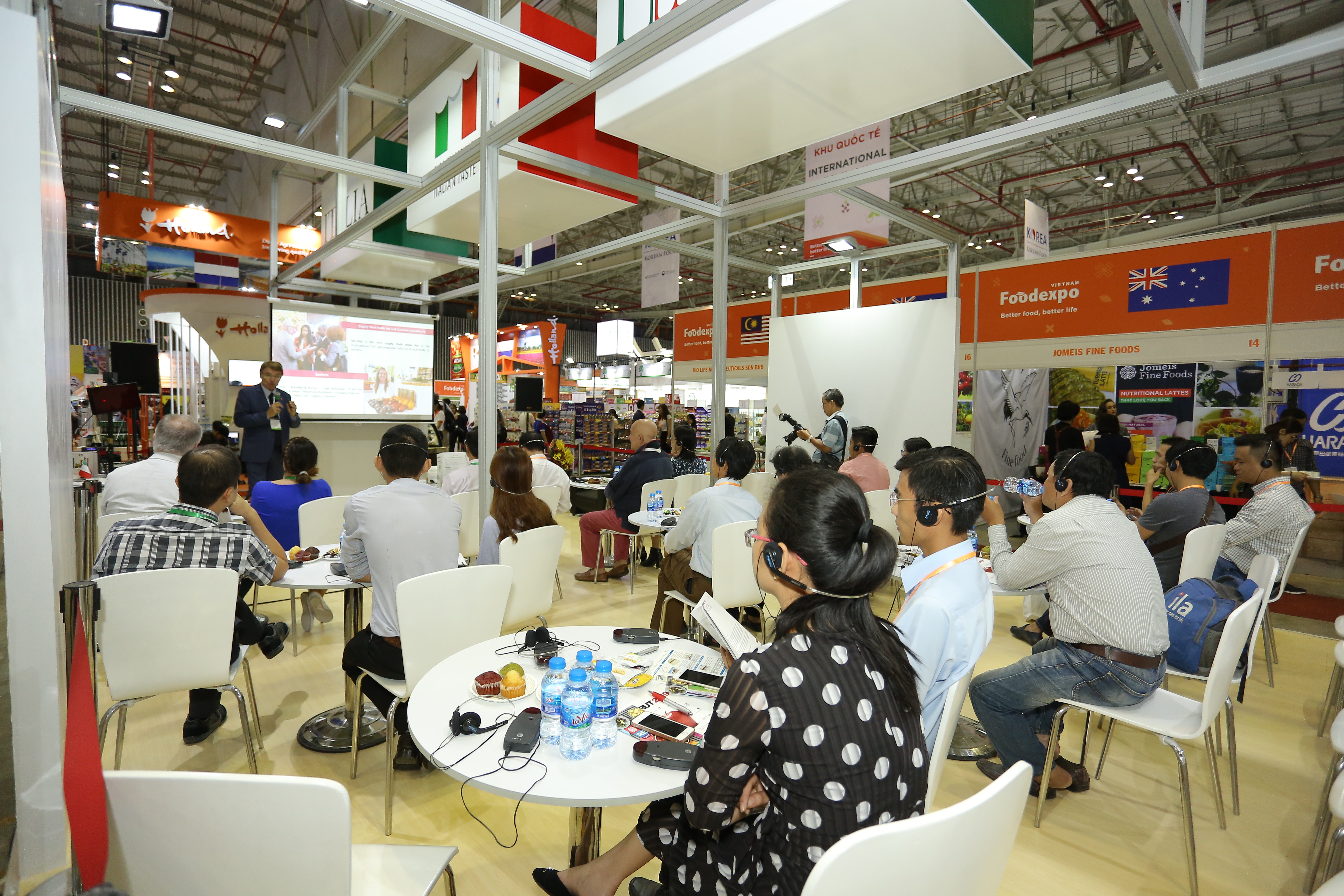 According to the Italian Consulate General in HCMC, the richness of Italian cuisine, the heritage of cultural values, history and the ability to assert itself throughout the world, will be the center of the Italian Cuisine Week in HCMC.
The Italian Consulate General in HCMC in collaboration with public and private partners of the Italian national system in Vietnam, has planned a variety of events ranging from themed menus, gala dinners, scientific seminars, to taste the excellence of Italian cuisine and to promote positive effects of Mediterranean diet on human health, the encouragement of a successful industry in a dynamic context of HCMC in particular and Vietnam in general.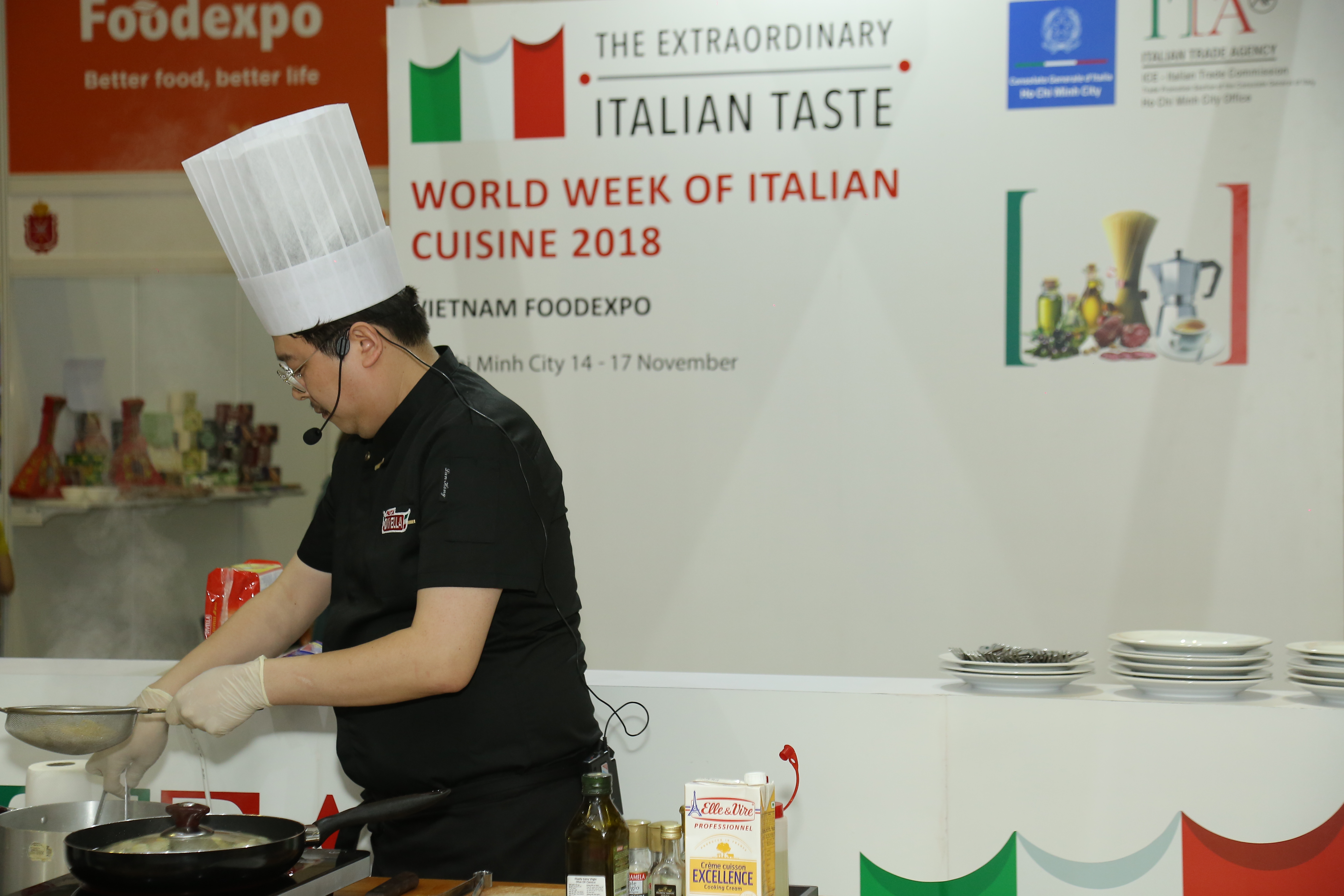 In the framework of the Italian Cuisine Week, there will be a series of events in the world coordinated by 296 diplomatic Italian missions, consulates and cultural institutes to introduce high quality food and wine, which is the center of Italian identity and culture.
More than a thousand events will be organized around the world this week, with the aim of demonstrating the importance of culinary tradition to Italian people, an essential part of life and inspiration for art and literature.
Italian Cuisine Week will introduce the best food and wine to Vietnam through the use of genuine Italian products. The introduction of this Italian Cuisine Week in Vietnam Foodexpo 2018 signifies the commitment of Italy to enhance and expand cultural exchanges and cooperation with Vietnam along with institutional, cultural and economic relationships.