Speaking at the opening ceremony of the exhibition, Mr. Do Thang Hai - Deputy Minister of Industry and Trade, Head of the organizing committee of the exhibition said: "To help Vietnam's food industry better promote its internal capacity, grasp and take advantage of many bilateral and multilateral Free Trade Agreements which Vietnam has joined as a member and step up its efforts in the domestic and international markets, the Ministry of Industry and Trade coordinates with relevant agencies to organize annual Vietnam Foodexpo".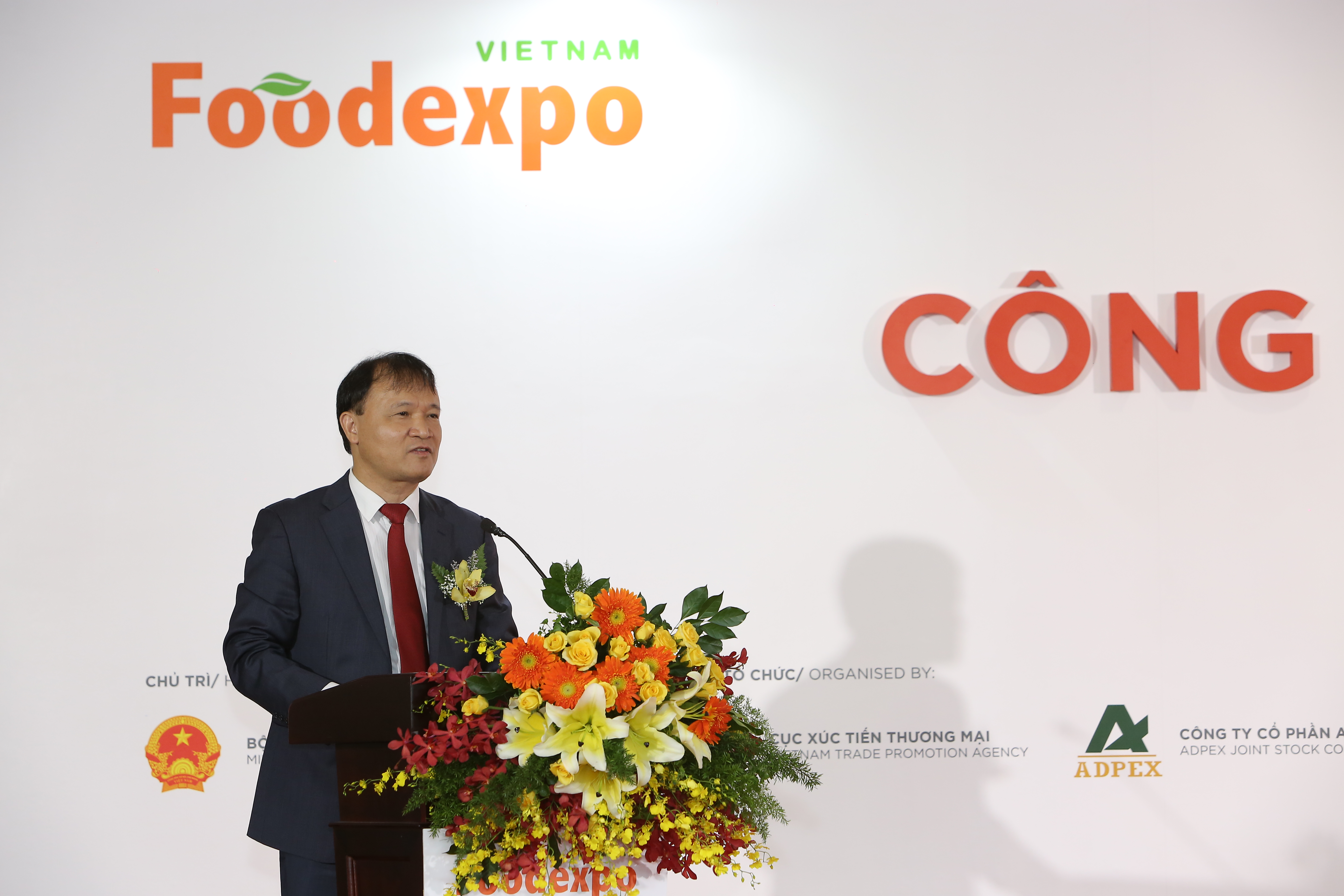 According to Deputy Minister Do Thang Hai, this is one of the outstanding trade promotion activities for the industry, aiming to create a professional trading and investment forum where gathers hundreds of Vietnamese and foreign companies, with leading and growing agricultural and food elites, as well as a wide variety of modern and advanced food processing machines".
The Organizing Committee assists organizations and companies to effectively participate in the exhibition; implements many activities to increase trade links between Vietnamese and foreign businesses and welcomes international delegations to trade, purchase; organize a series of informative and meaningful conferences, seminars, programs and contests for the food industry such as Investment Promotion Seminar in the field of food processing industry, Saigon International Cooking Contest, signing ceremony of business cooperation contract, food shows, etc.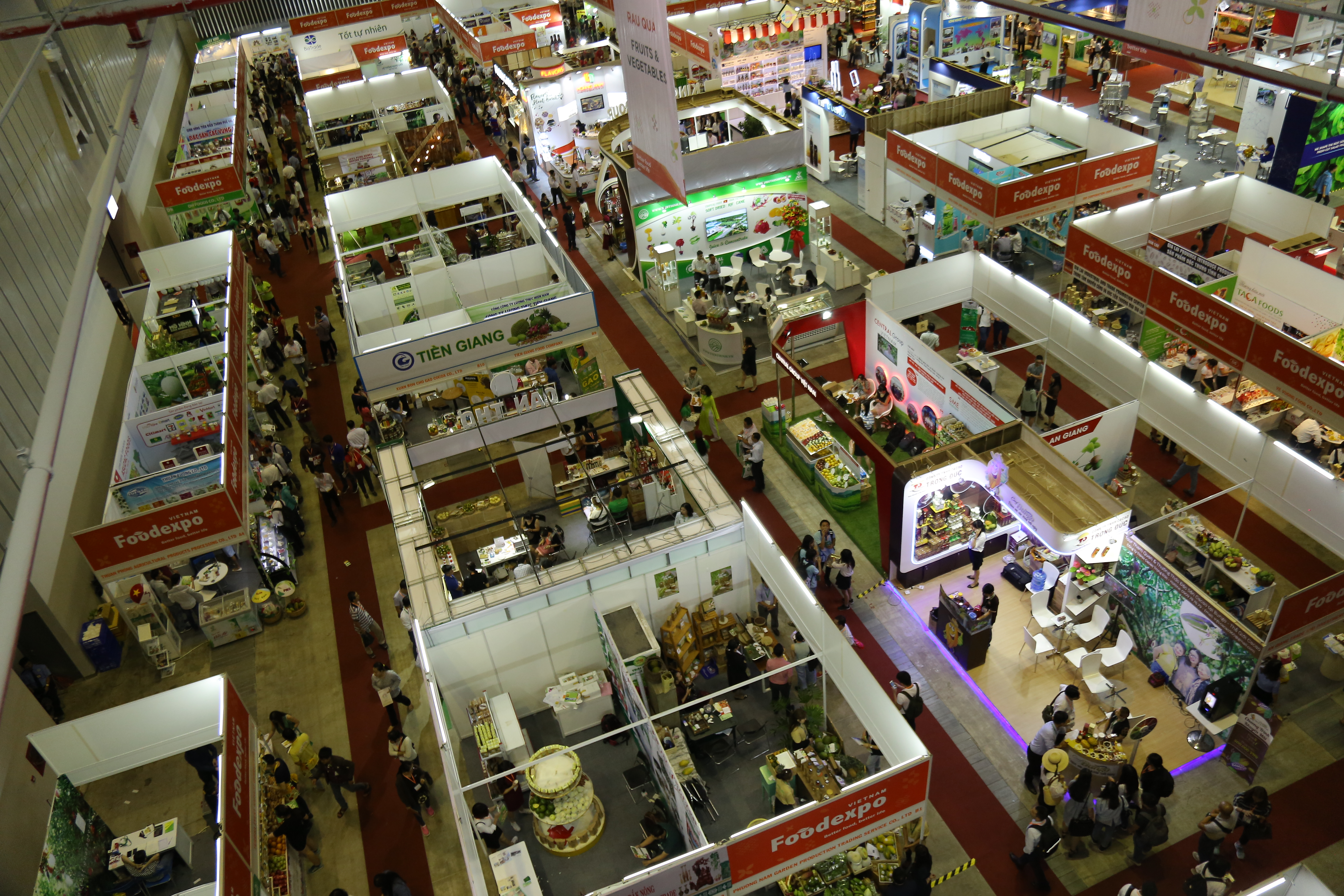 One of the indispensable events of this year's event is the Vietnam Food Industry International Conference in conjunction with Business Match-making Event 2018. The conference aims to share world trends of agricultural and food products in the era of technological development and practical experiences of various organizations and enterprises, thus helping agricultural and food businesses to find out effective business directions basing on the application of technology.
The exhibition will last until November 17th 2018. Accordingly, the first 3 days will be reserved for businesses, the last day for both trade and public visitors over 15 years old.