Basing on the results companies and organizations gained during previous editions, Vietnam Foodexpo has become a focal point of trade and practical significance for companies to interact directly with potential business and investment partners, promote brands, products and update new trends of domestic and foreign food industry.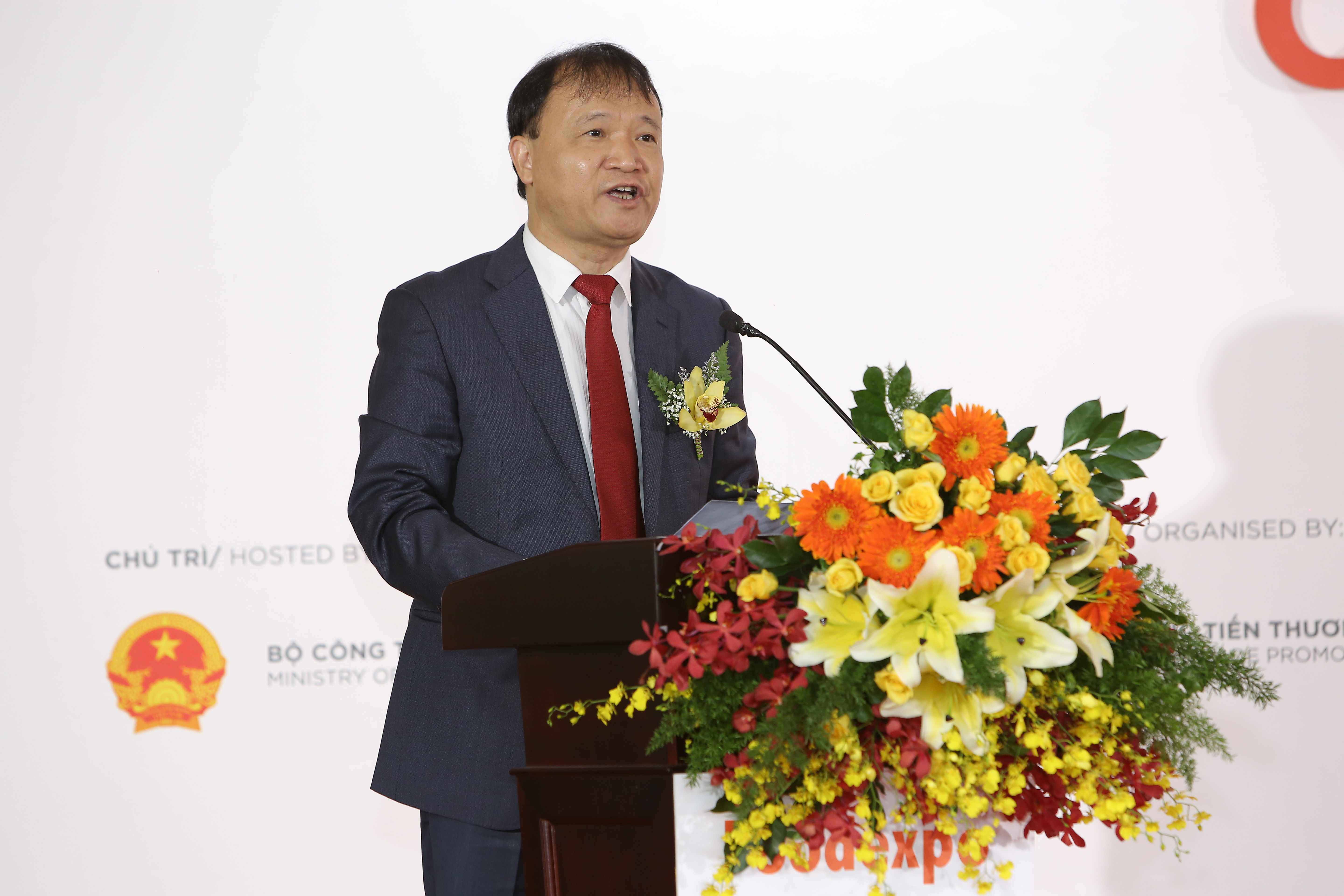 Speaking at the opening ceremony of the exhibition on November 14 in HCM City. Deputy Minister of Industry and Trade Do Thang Hai said: "The Ministry of Industry and Trade believes Vietnam Foodexpo 2018 will bring practical opportunities for businesses and visitors to approach products in line with new trends of food markets inside and outside the country, innovative achievements in science, food preservation and processing; to create a favorable trade promotion environment for direct access to potential partners to popularize brands and expand markets; give important contributions to the strong and sustainable change of the Vietnam food industry in the deepening process of international economic integration; helping Vietnam gradually have a safe, modern and competitive food industry".
Mr. Vu Ba Phu, Director General of the Vietnam Trade Promotion Agency, said: "Vietnam Foodexpo has become a valuable forum for trade and investment linkages for Vietnamese companies in the food industry not only in the domestic market but also in the global market. This year, the exhibition will focus on businesses that have organic products such as rice, pepper, cinnamon, etc to convey the message of Vietnam as a country with the ability to produce sustainable food".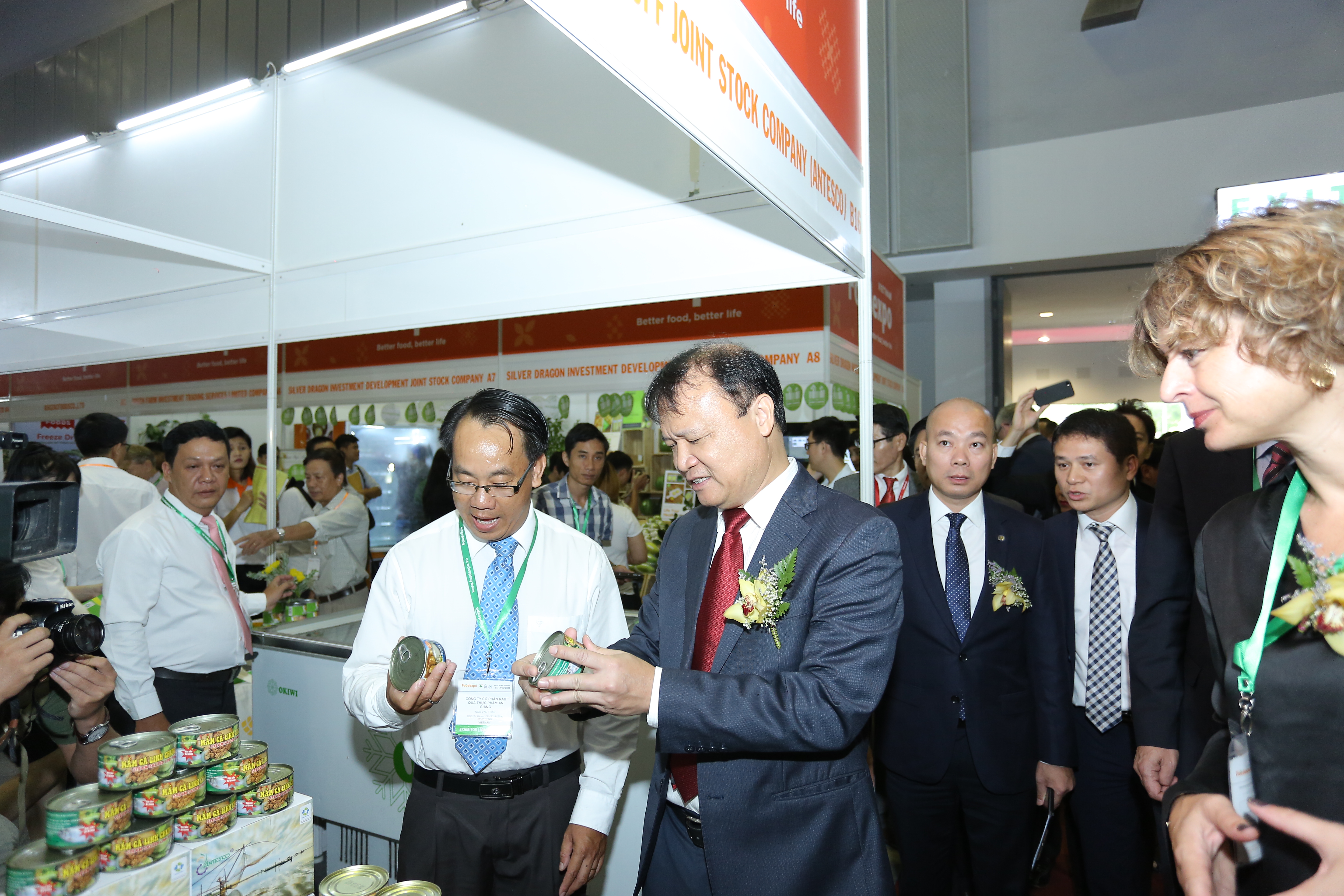 According to economic experts, Vietnam Foodexpo 2018 is expected to continue to be a prestigious destination for foreign partners to learn about the increasingly diversified supply of agricultural and food products in Vietnam; thus promoting more opportunities for export of agricultural and food products.
Vietnam Foodexpo 2018 will be held until 17 November 2018 at the Saigon Exhibition and Convention Center (SECC).