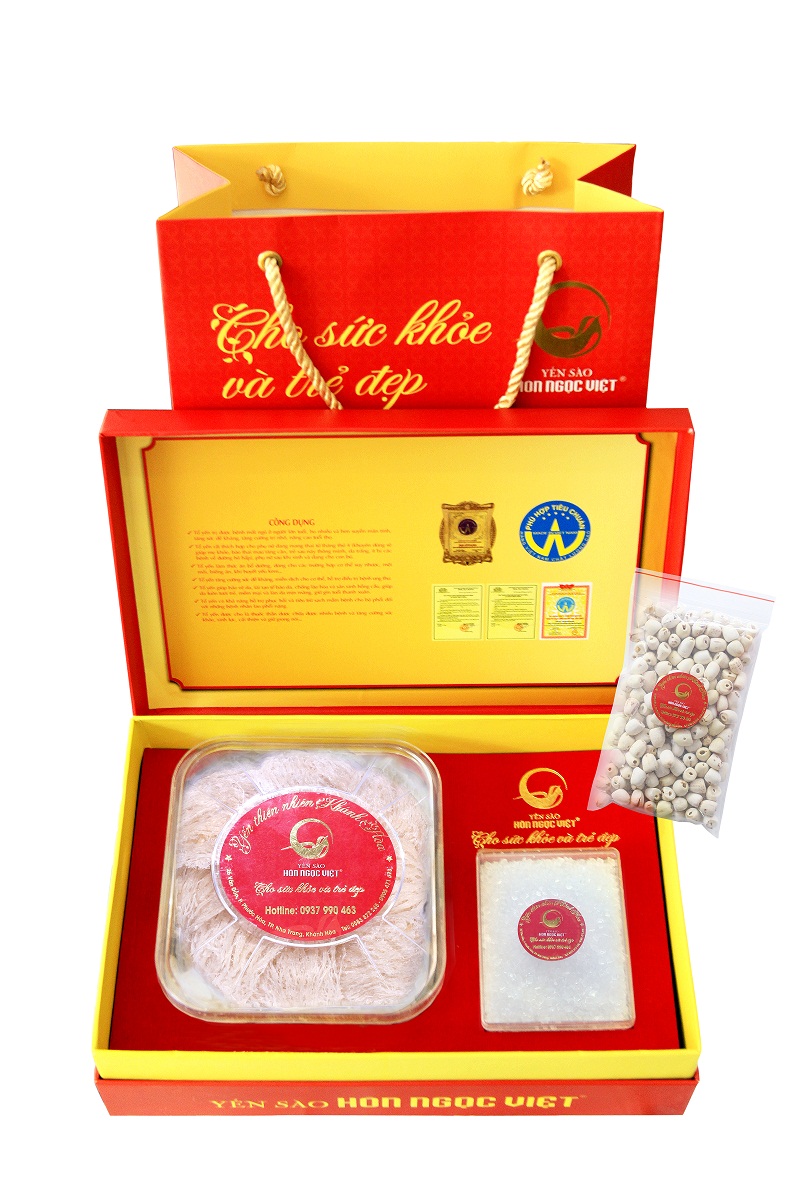 "These are 100% pure products, no detergent, fillers or noxious chemicals. They are large in size and have the similar color with the original raw bird's nest of the same type. Each nest is cleaned with filtered water using reverse osmosis technology. Tiny dirt is carefully taken out by skilled craftsmen. Most importantly, the humidity of Hon Ngoc Viet bird's nests is less than 3%, which is the lowest humidity on the market (average humidity on the market is 10%)", affirmed Mr. Ho Vu Anh Liem, Director of Nha Trang Bird's Nests Trading JSC.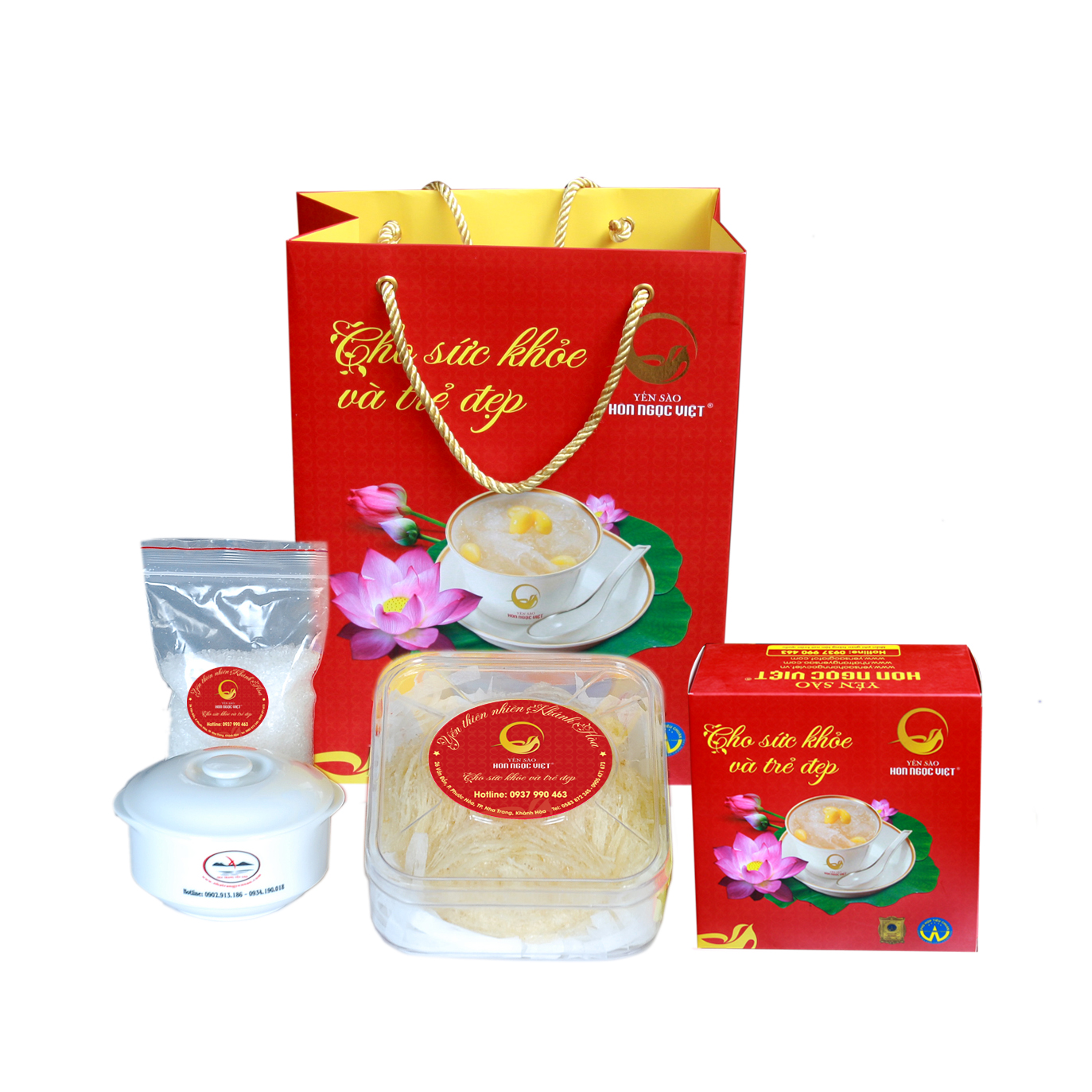 From the past, bird's nests were among one of the eight precious dishes offered to the nobility. Due to the need to use bird's nests to improve health, but with the relatively expensive price of these products sold in elegant showrooms, bird's nests have become luxurious dish for the majority of people. Because of that, Nha Trang Bird's Nests Trading JSC has been bringing the bird's nests to consumers, from the popular to the high-end, with reasonable prices, by reducing intermediary factors, reducing investment cost in dear production area. As a result, the price of the products are reduced, so that consumers who wish to use bird's nests have the opportunity to access and use regularly the precious gift offered by nature ", said the representative of Nha Trang Bird's Nest Trading JSC.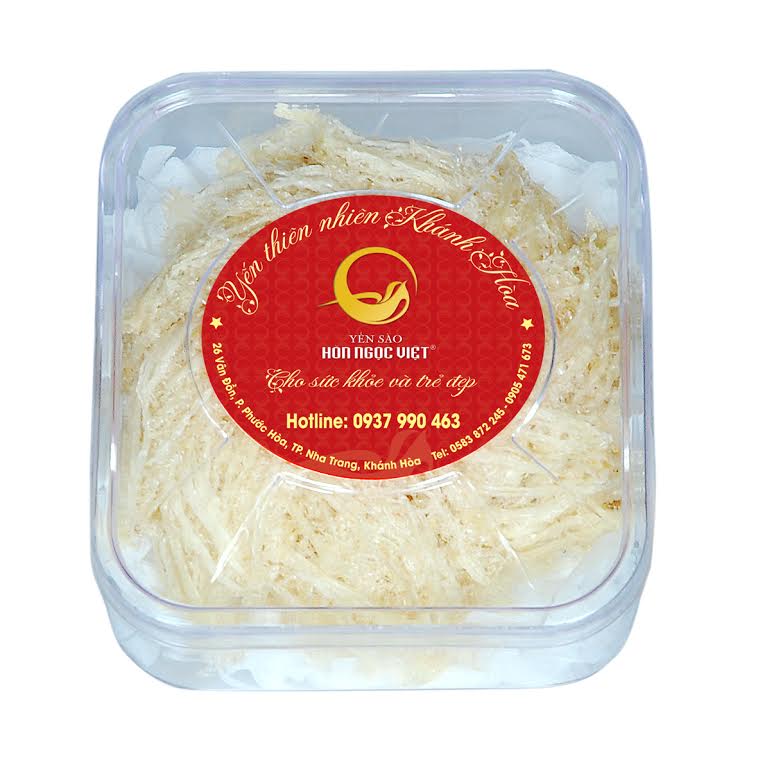 Nha Trang Bird's Nest Trading JSC expects that, with the extensive promotional activities on the Vietnam Foodexpo 2017 exhibition nationwide and internationally, many foreign and domestic importers will visit Vietnam Foodexpo 2017. Thanks to that, high quality products of Nha Trang Bird's Nest Trading JSC will have more opportunities to reach a variety of potential buyers.
Vietnam Foodexpo has become a prestigious, professional and large scale destination for Hon Ngoc Viet Bird's Nests and thousands of high quality food products of Vietnamese and foreign companies to gather to search for and develop business and investment cooperation opportunities.