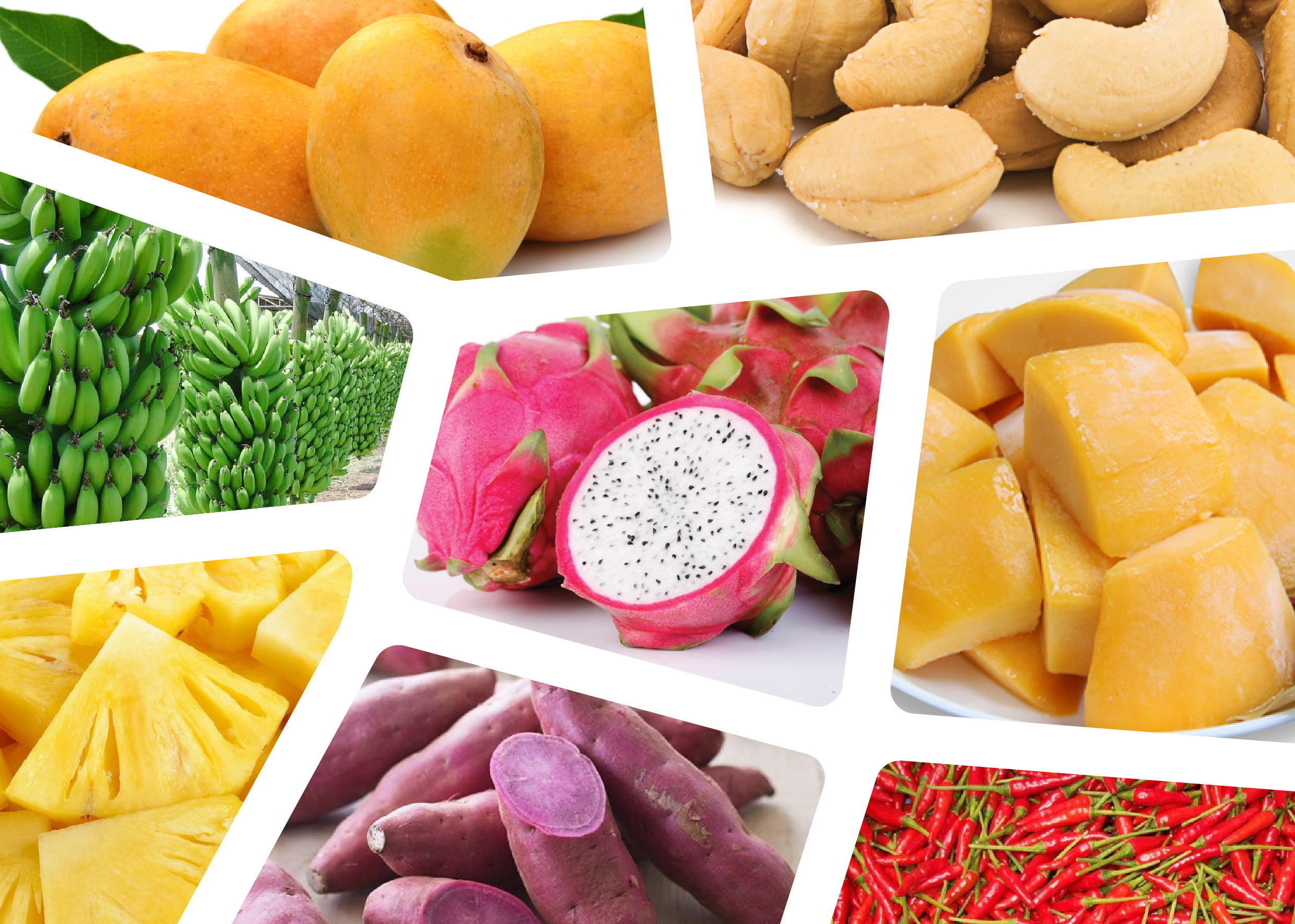 According to Mr. Hoang Duy - Commercial Director of MFG, the highlight of Mekong Food branded products brought to the exhibition is high quality and safe for human health.
With the mission of "Doing business by serving society and addressing society's problems," the representative of Mekong Food Group said that the company has set three priorities for each product offered to global customers. They are highest quality and most rigorously controlled products during production; combination of multiple products in a single order with competitive prices; on time production and delivery. Up to now, MFG has provided agricultural and fishery products of Vietnamese origin to more than 80 markets around the world.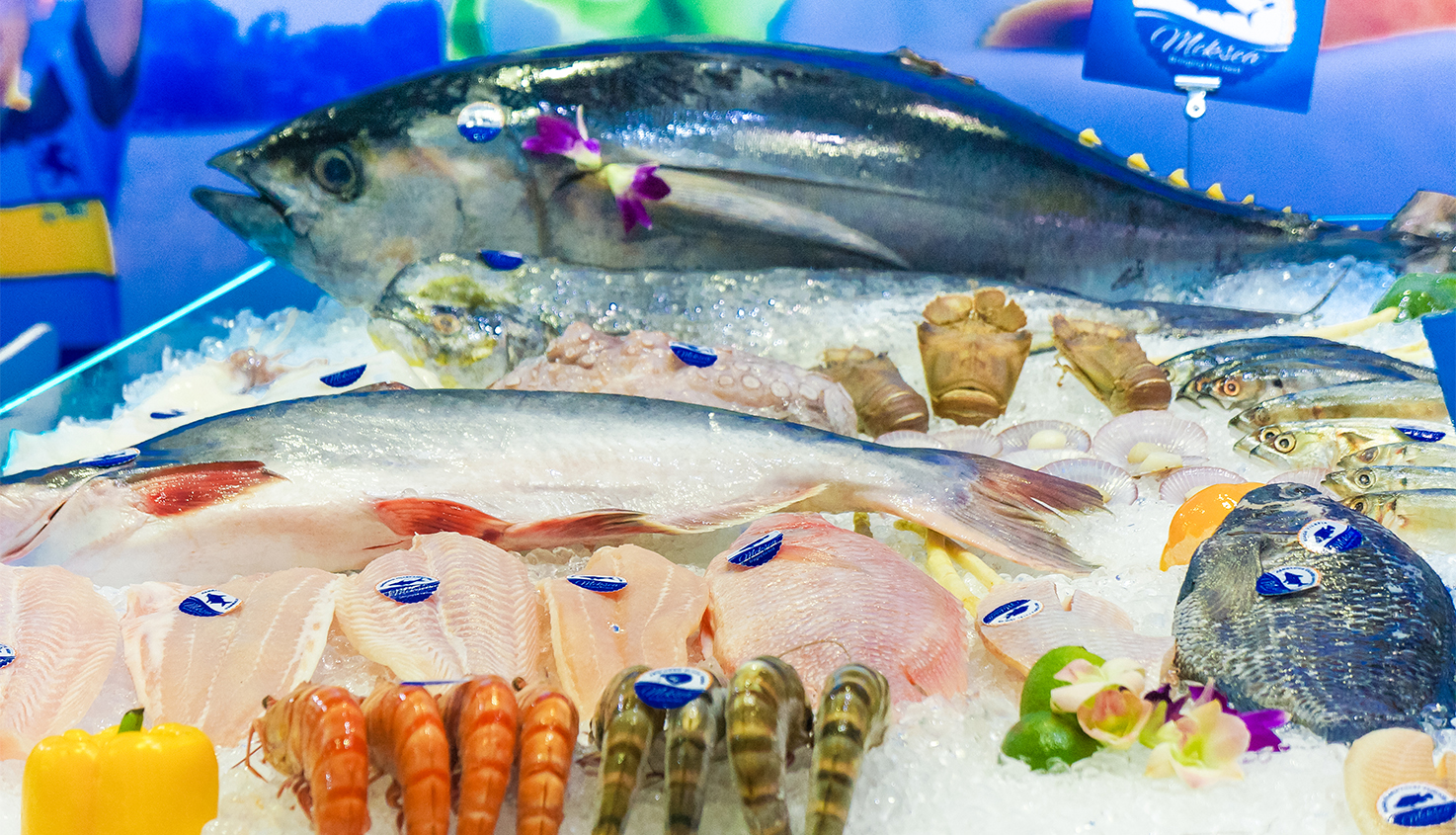 MFG knows about Vietnam Foodexpo 2017 thanks to the scale, prestige and importance of the exhibition to the business of the company. This group hopes to reach more potential international customers to promote its brand, in addition to exchanging with domestic and foreign businesses at the exhibition.
Although being present at Vietnam Foodexpo for the first time, MFG has registered to hire two booths specially designed in the direction of openness, modernity, simplicity and sophistication. The booths will deliver the message "Bringing Mekong Food to Worldwide". In addition to having impressive booths, MFG will also use a variety of eye-catching products and incorporate promotional tools such as catalogues, leaflets, videos, standees..., said the company's representative.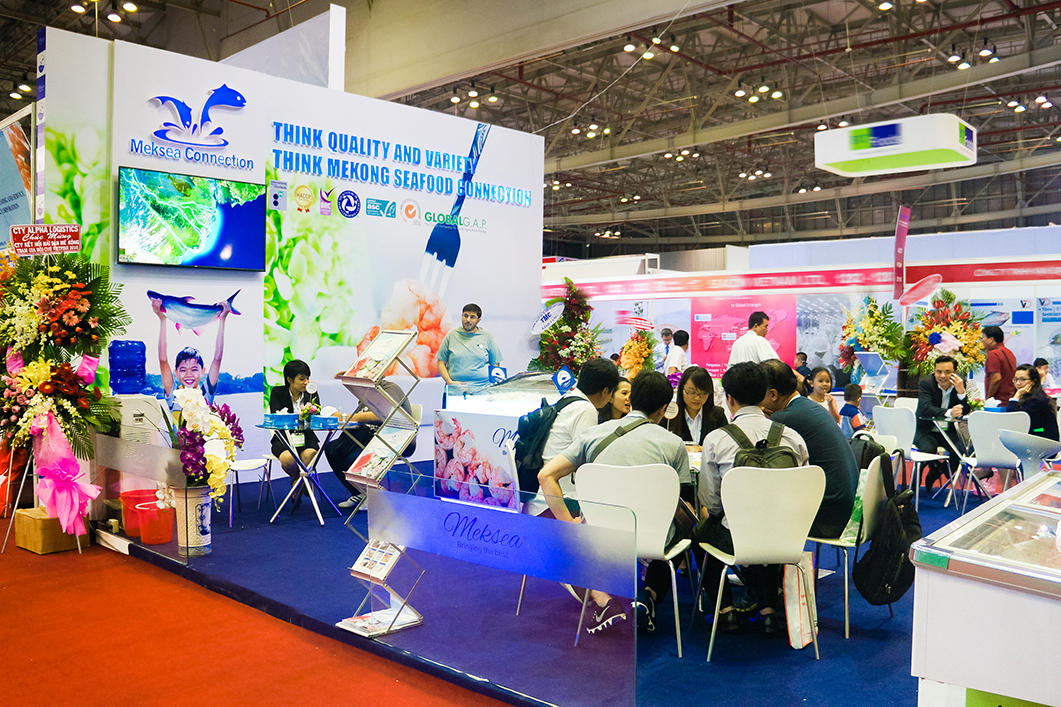 With a clear strategy to become a leading distributor of agricultural products in Vietnam, MFG is one of dynamic companies involved in large-scale trade promotion programs at home and abroad. MFG was also selected by the Vietnam Trade Promotion Agency to participate in the Seoul Food & Hotel 2017 Trade Fair, which was held in the framework of 2017 National Trade Promotion Program, and gained tangible results from the fair.