The Republic of Mozambique is a country located in South East Africa, covering an area of ​​799,390 km2, divided into 11 provinces and 128 districts. It is bordered by the Indian Ocean and has common borders with Tanzania, Malawi, Zambia, Zimbabwe, South Africa and Swaziland. With a favorable strategic location, a gateway connecting the Middle East, the Mediterranean and Asia, Mozambique is considered as a potential market for Vietnamese exports.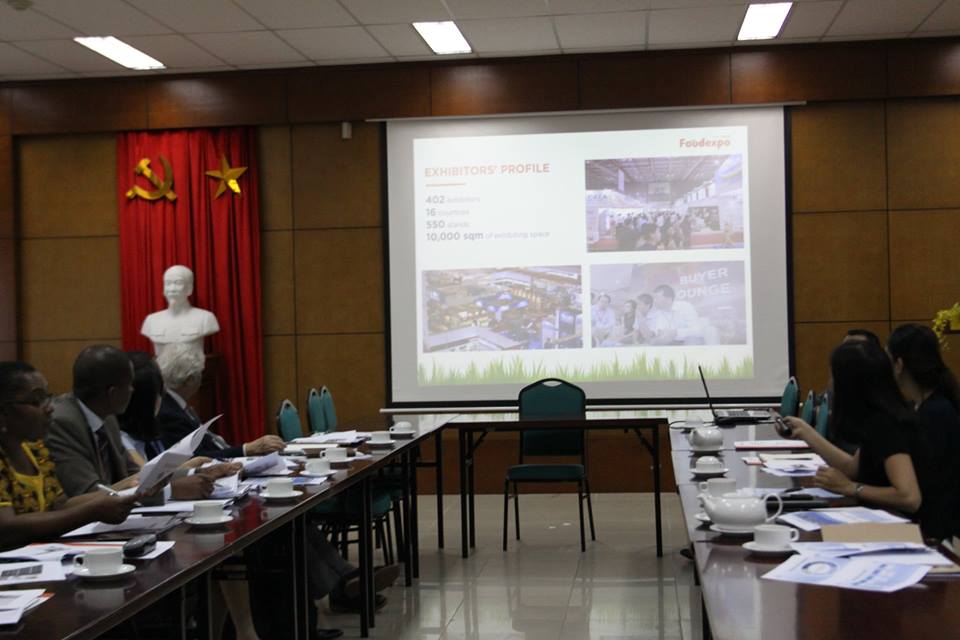 Recently, the Mozambique Government has actively called for foreign investment, strengthening infrastructure, promoting internal strength of the country, focusing on poverty reduction, food security. As a result, Mozambique has achieved great success in economic reform; GDP growth in 2016 reached 3.6%. Since the beginning of 2017, Mozambique has enjoyed economic gains, with increased agricultural output; production and exports increase; stable domestic currency; countries have started resuming ODA funding for this country; Foreign investment has increased sharply (mainly in the gas and mining sectors). It is forecast that the country's GDP growth in 2017 could reach 4.5%. Mozambique is rated by the International Monetary Fund as one of the fastest growing economies in the southern Sahara.
Gil Bires, APIEX Advisory Board Chief, said Mozambique's new APIEX was formed in December 2016, on the basis of the merger of the three previous agencies, the Center for Investment Promotion (CPI) The Economic Zone Authority (GAZEDA) and the IPEX. APIEX selected Vietnam as the first destination of the delegation during the mission to learn trade promotion experience in domestic and foreign markets.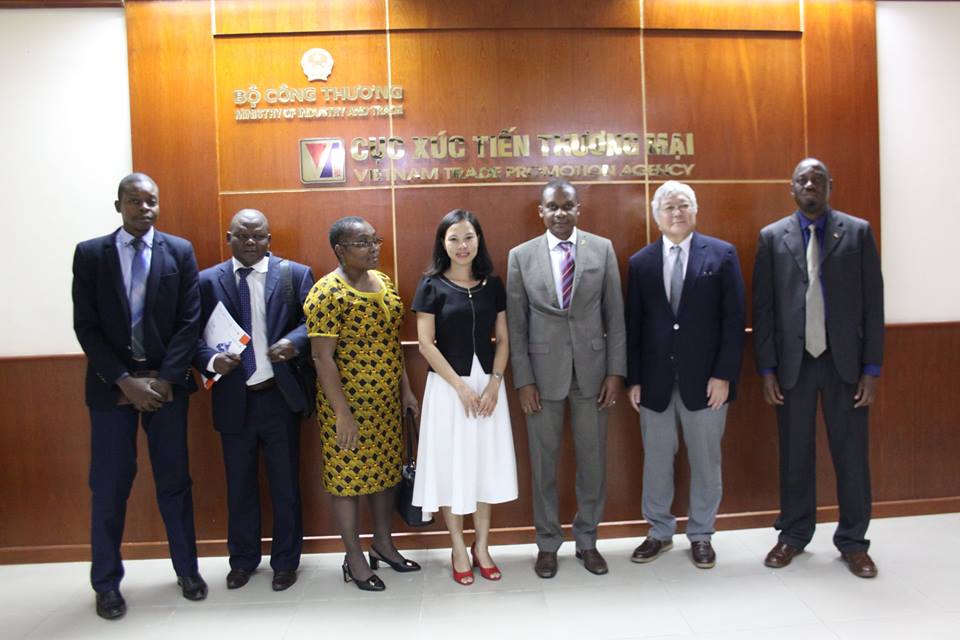 At the meeting, Ms. Nguyen Thi Thu Thuy, Deputy Director of PROMOCEN, introduced to APIEX delegation activities to support business promotion of PROMOCEN by presiding and organizing trade fairs at home and abroad; organizing trade missions, market surveys; providing commercial information; carrying out business consultancy services, raising the capability of trade promotion and export and import for companies through professional training courses.
At the same time, Ms. Nguyen Thi Thu Thuy also proposed APIEX to support the Vietnam International Food Industry Exhibition 2017 (Vietnam Foodexpo 2017), an event hosted by the Ministry of Industry and Trade, Vietnam Trade Promotion Agency held from 15-18 / 11/2017 in Ho Chi Minh City to businesses, investors of Mozambique. Ms. Nguyen Thi Thu Thuy said that the exhibition will gather a large number of prestigious suppliers of quality agricultural products and food Vietnam, suitable for diverse import needs of the Mozambique side.
Mr. Gil Bires highly appreciated the organization of various types of business promotion support for practical trade of PROMOCEN and suggested that APIEX and PROMOCEN jointly considered to sign an MOU to carry out joint support activities to strengthen the connection business opportunities between the two countries.