The gift box contained typical products of Vietnamese food which have been exported to many countries in the world and are included in the Vietnam's National Food Branding Program. They were coffee, cashew and honey. At this event, Prime Minister Nguyen Xuan Phuc appreciated the effective coordination of the Dutch side in supporting the sustainable development of Vietnam's food industry, especially the Vietnam's National Food Branding Program, abbreviated as "Foods of Viet Nam".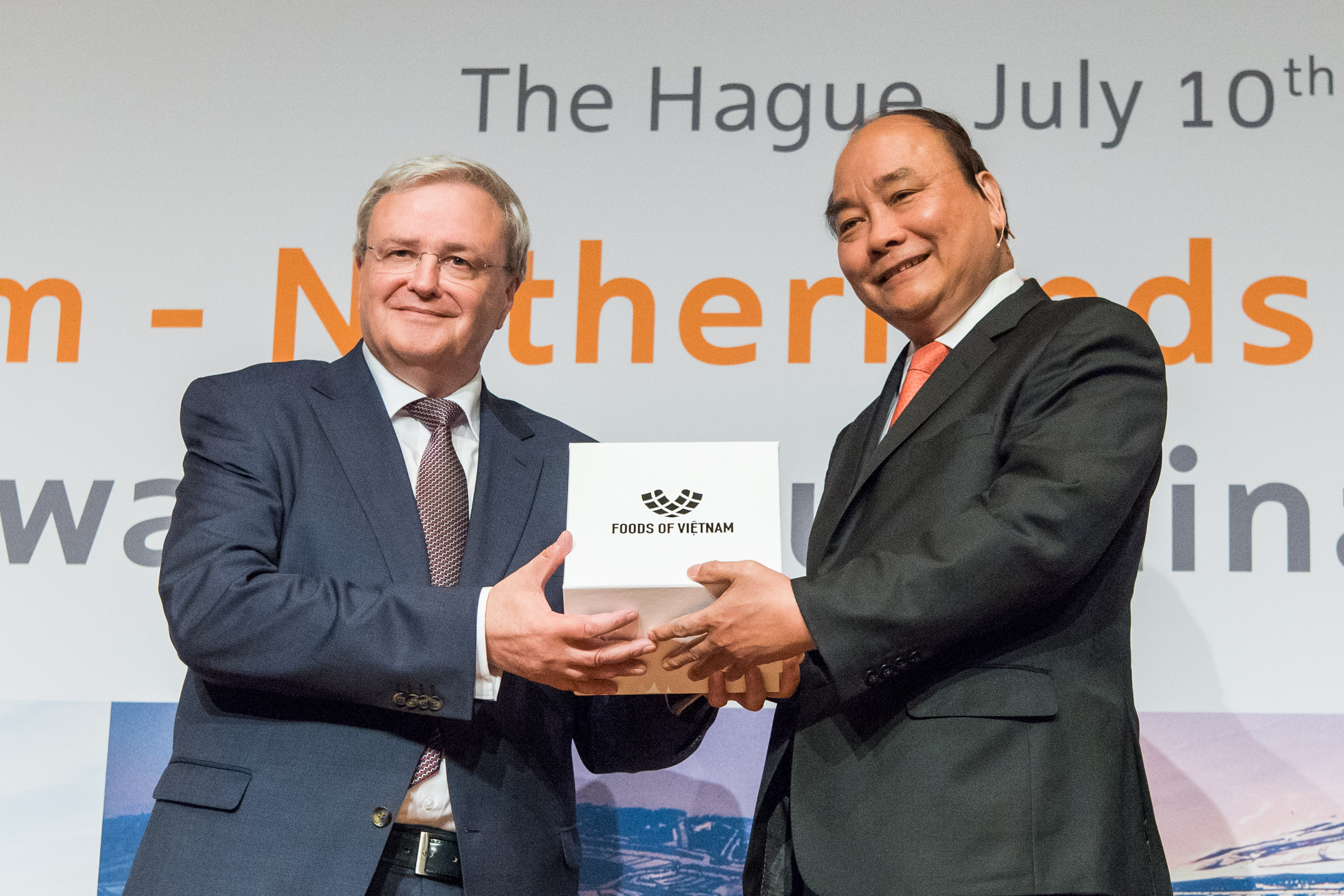 Building and developing a brand name for agricultural products and foodstuffs have been special concerns of the Vietnamese Government over the past few years. In 2016, the Government assigned the Ministry of Industry and Trade to assume the prime responsibility in coordinating with concerned ministries, branches, localities, agencies, associations and companies to implement the Program. The Center for the Promotion of Imports from Developing Countries (CBI) under the Ministry of Foreign Affairs of the Netherlands has actively cooperated with the Vietnam Trade Promotion Agency (VIETRADE) under the Ministry of Industry and Trade in deploying technical support activities. The Program has now basically completed its Brand Strategy Report.
The expert team of the Program proposed an idea of ​​building a common brand namely "Foods of Viet Nam" for the entire Vietnamese food industry. This is a highly feasible, professional solution for Vietnam to gather resources, create synergetic strengths of specific industrial sectors, and build the image and position of Vietnam as a food powerful country of the world. The team also proposed a generic branding system for food sub-sectors.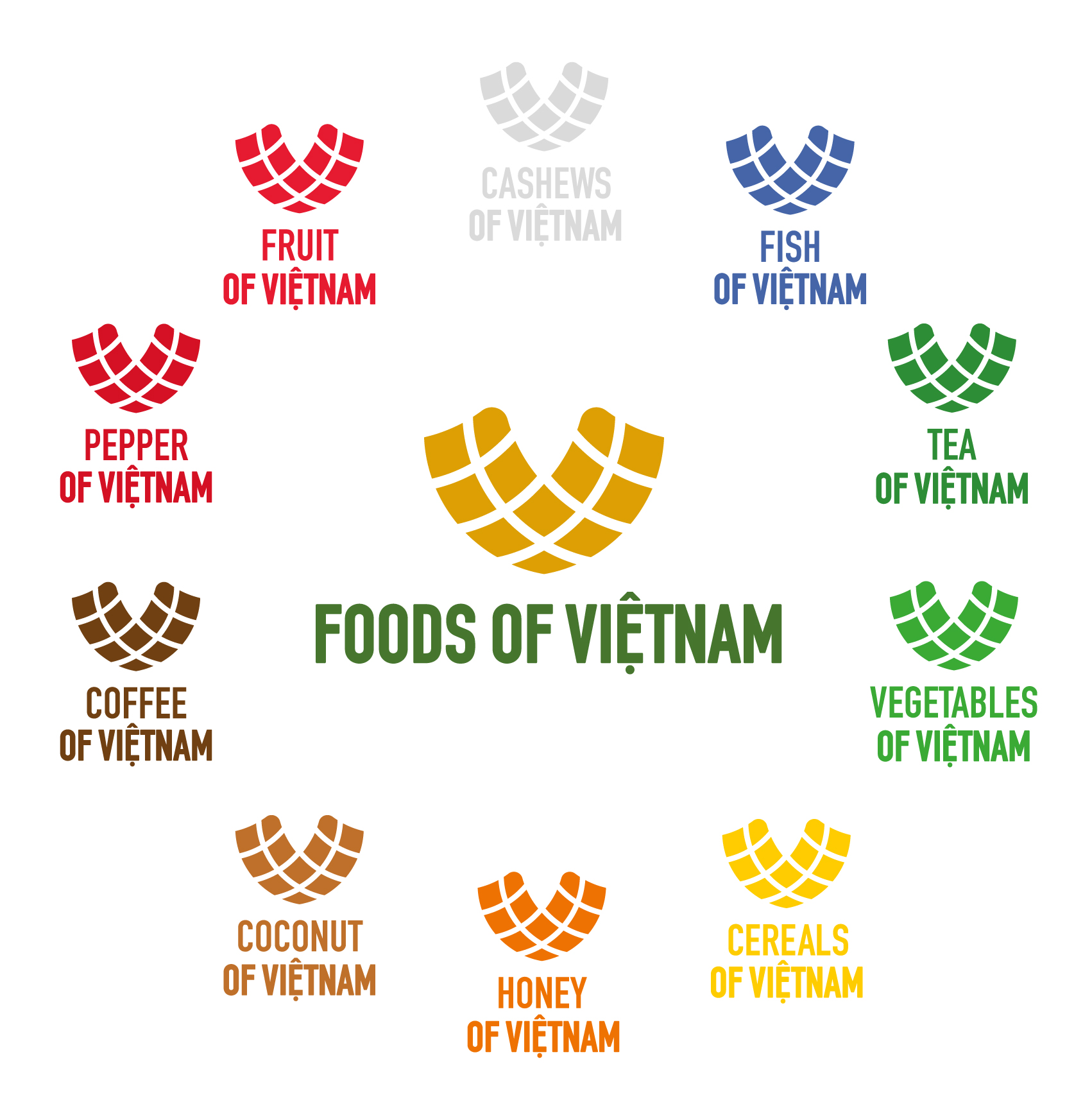 "Foods of Viet Nam" is expected to be a brand to enhance the image of the country and effectively promote the Vietnamese food industry abroad; raise awareness and recognition on an international scale of the value of Vietnamese food, contribute to export promotion. The Program is also expected to have an important impact in promoting the support for a new generation of genuine businesses who produce and do businesses basing on high standards of product quality and social morality; thus contributing to the sustainable development of Vietnam's potential food sector; helping Vietnam become a hub of the world food industry, creating a favorable environment for incubating production and business projects in the food industry of domestic and foreign companies.
On this occasion, Vietnam invited the Netherlands to participate in the Vietnam International Food Industry Exhibition 2018 (Vietnam Foodexpo 2018) as the Country of Honour.