At Vietnam Foodexpo 2017, Unimedia brought to food businesses an online business and communication solution based on e-commerce platform Alan.vn. Ms. Hoang Lan, Deputy Director of Unimedia, said it is a new form of communication through the opening of online pavilions on the e-commerce platform Alan.vn. Alan.vn is considered as an e-commerce channel for advertising - buying - selling to help businesses expand their markets, have more access to a variety of targeted and potential customers.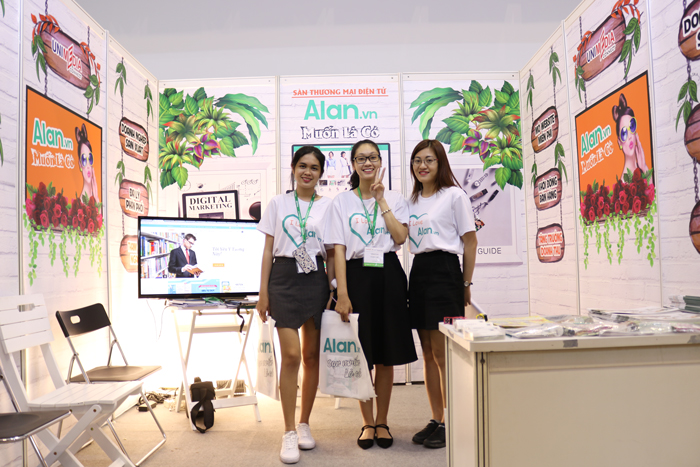 Unimedia representative also confirmed that Alan.vn's difference was to help businesses have an effective and comprehensive communication solution through both online and offline multi-channel marketing. This is a completely new and better effective way of doing business than the existing communication methods in the Vietnamese market.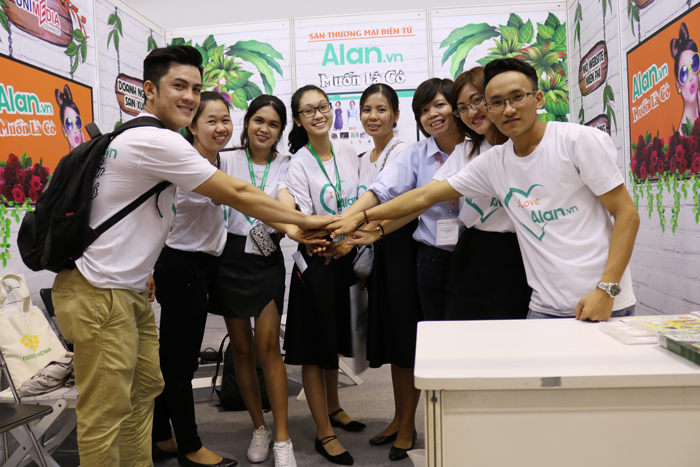 Unimedia's booth at Vietnam Foodexpo 2017 was always busy with many interesting gifts for visitors. During the 4-day exhibition, the company met many customers who have the need to advertise their products and services in the field of agricultural products and foodstuffs through online transactions, in line with the new dynamic trend of the today market applying powerful e-commerce. According to Ms. Hoang Lan, Vietnam Foodexpo will not only help businesses improve their understanding of strong growth trends in a promising food industry in Vietnam - the fastest growing market in Asia, while also supporting businesses to connect with many prospect customers.
In the context of fierce competition, the need to introduce and promote products and images of companies is increasing and becoming more urgent. E-commerce will be the appropriate solution to reduce costs and increase the efficiency.
Unlike direct retail segments, the nature of the online business is not geared to expand its markets geographically to direct access to domestic and foreign customers. Therefore, businesses can save a lot of rent space, labors ... On the other hand, online business also helps consumers and businesses significantly reduce the time and costs of transactions. The problem of many agricultural products and foodstuffs in Vietnam is to build trust and create online shopping habits for customers.